There's a new restaurant in town that is bringing a different cultural experience to South Florida and it all begins with their chicken. Spatch Peri-Peri Chicken is a new restaurant that just opened up several weeks ago in Fort Lauderdale that serves South African hearty style dishes that are not only healthy but suprisingly delicious without lacking any flavor whatsoever. With their chicken being their main specialty and signature item one cannot afford to miss it! What makes their chicken different and unique from the rest is that it is cooked in spices and is topped with different sauces ranging from mild to hot to unique flavors such as lemon & herb and the sticky mango, which is my personal favorite!
Luckily, I was able to check out this awesome spot with a couple of Fort Lauderdale Bloggers back in May. To start off, they served us a delicious french rose wine with a couple of healthy salad options and hearty bowls such as the Cobb salad, the Kale and Quinoa salad, the Classic Spatch salad, and the southwestern and three grain bowl. I'm not much of a salad person but let me just say that they were honestly some of the best salads I've ever had! The salads were very tasty and fresh and the bowls were well-portioned and packed with lots of flavor and protein!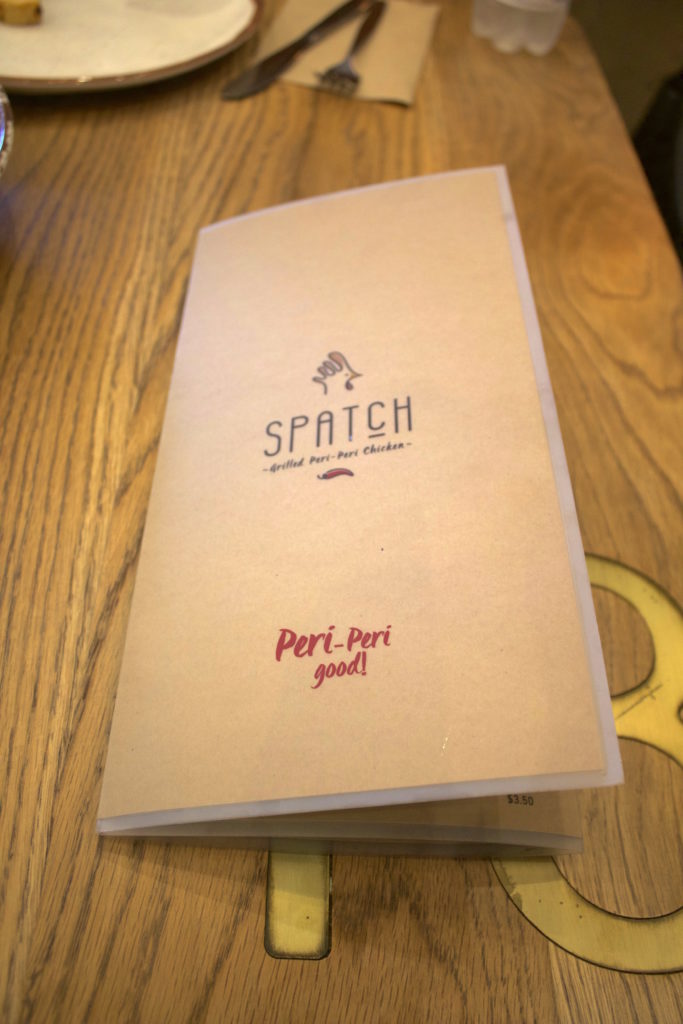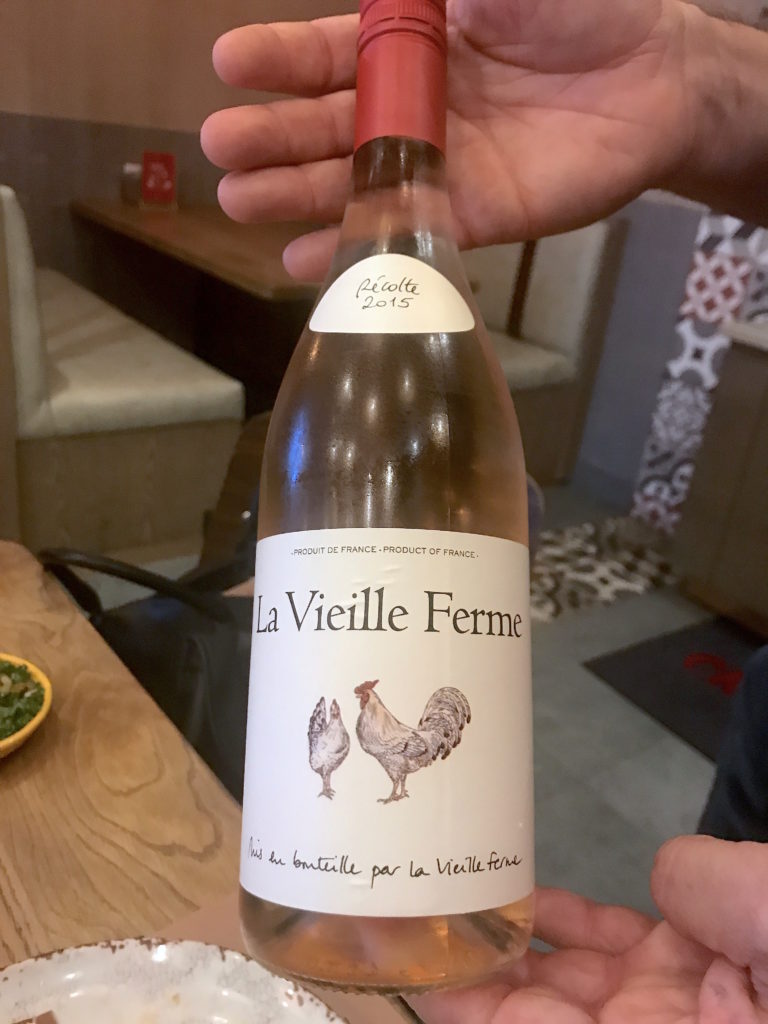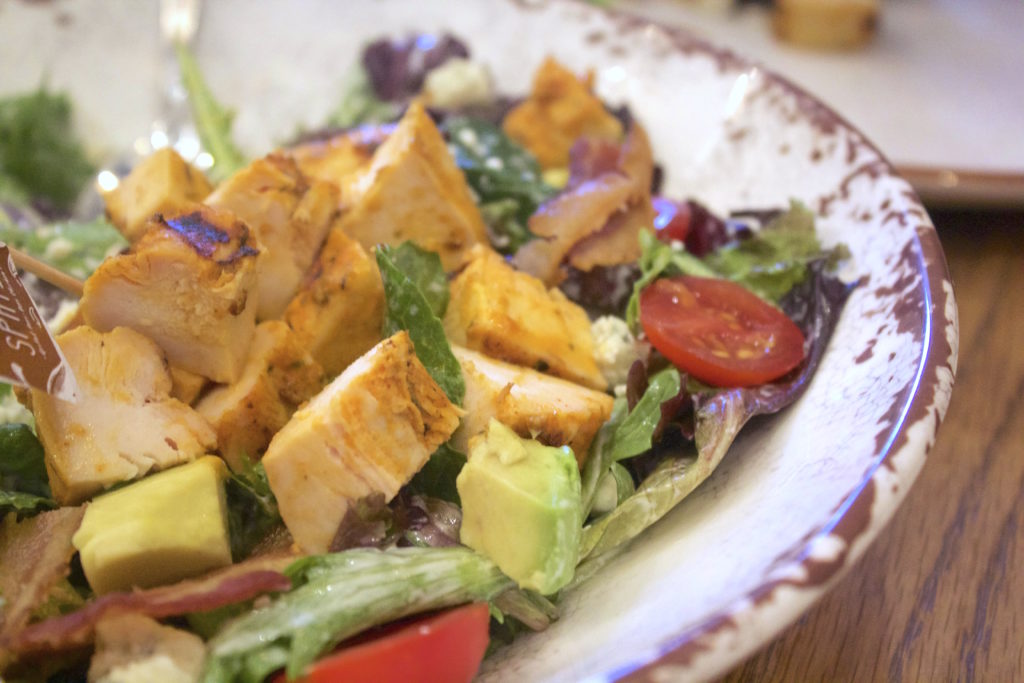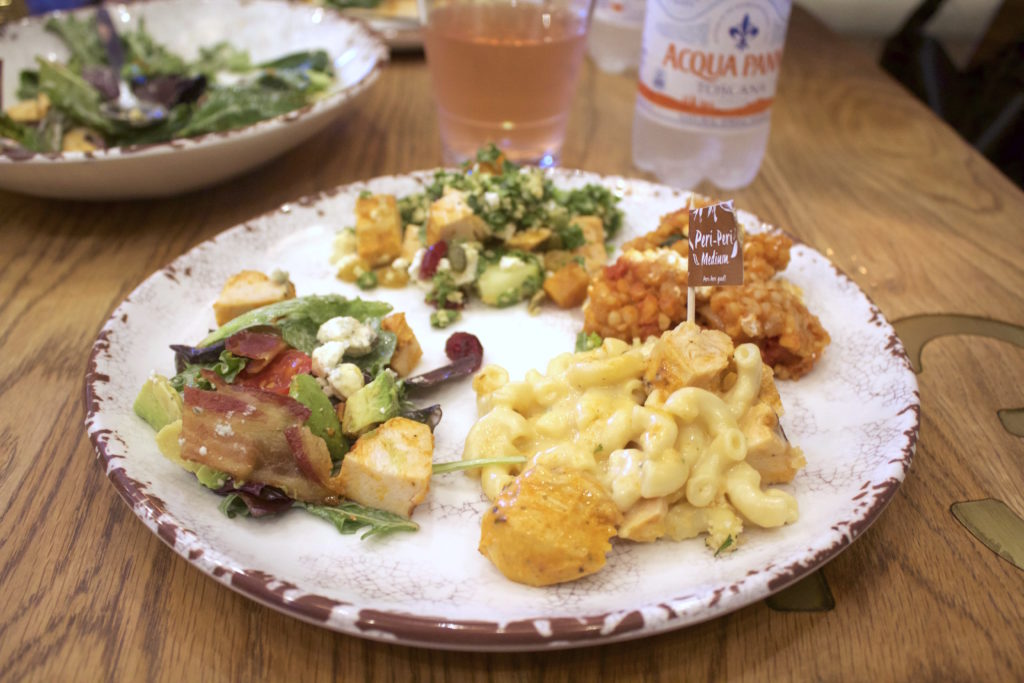 For sides I had the grilled street corn on the cob (which was my absolute favorite!), coleslaw, rice and beans, and French fries because who can go wrong with fries right? And as if that's not enough, for the main entrees I had Spatch's signature Peri Peri medium chicken and lemon & herb chicken which were both packed with lots and lots of flavor!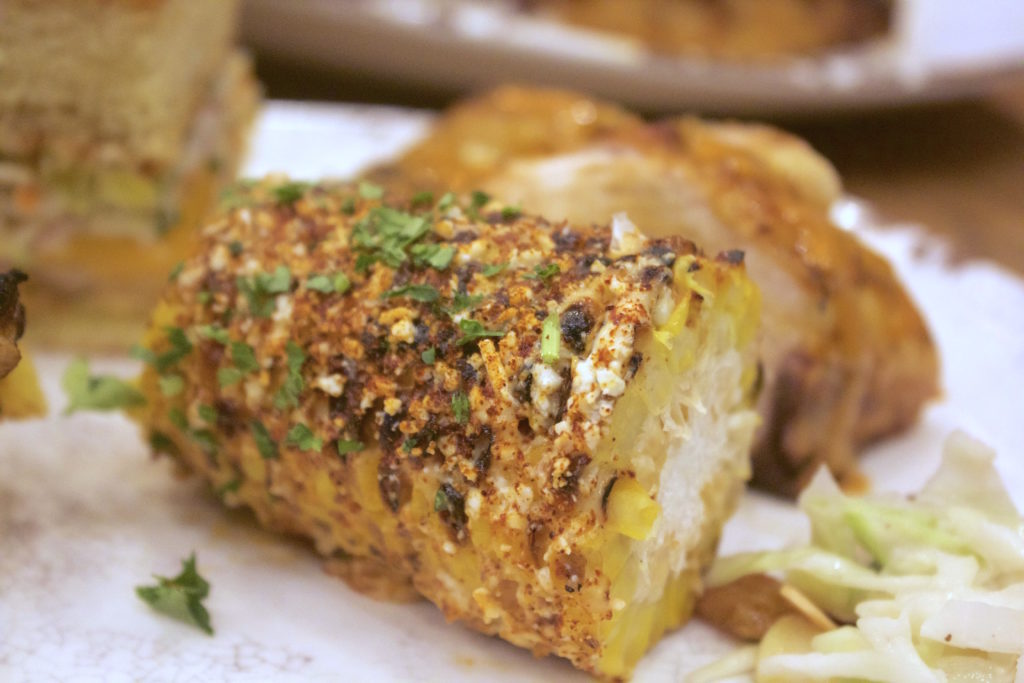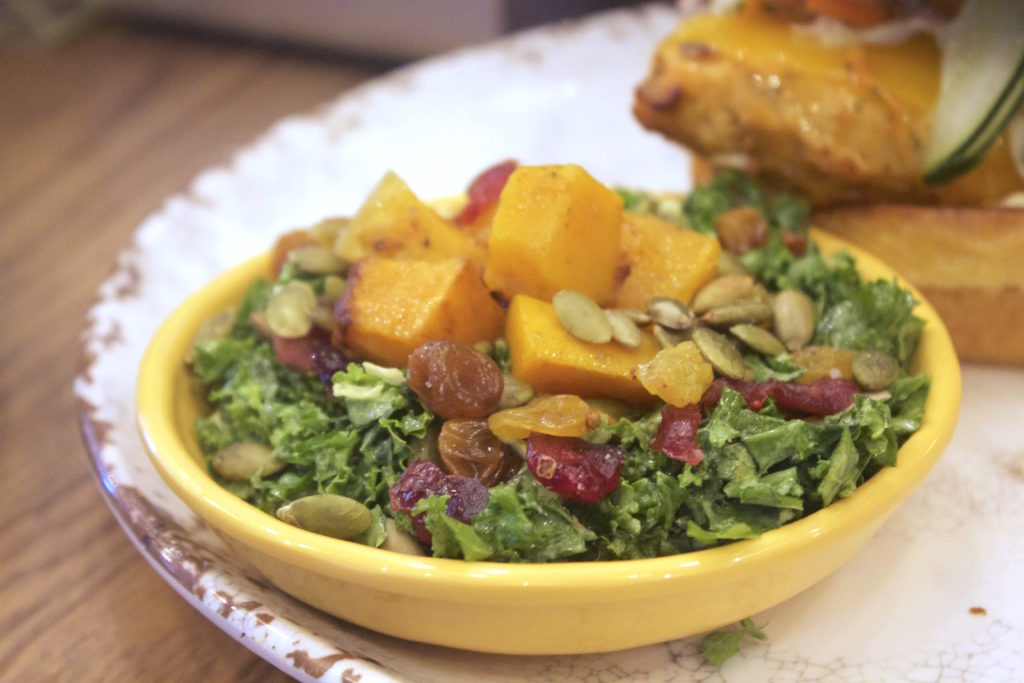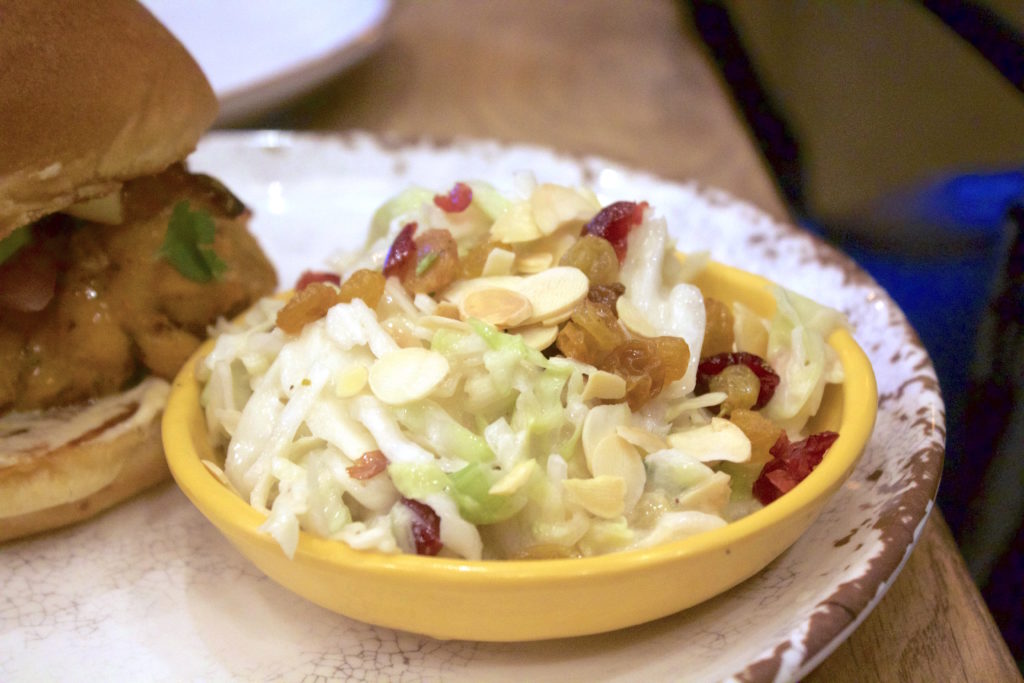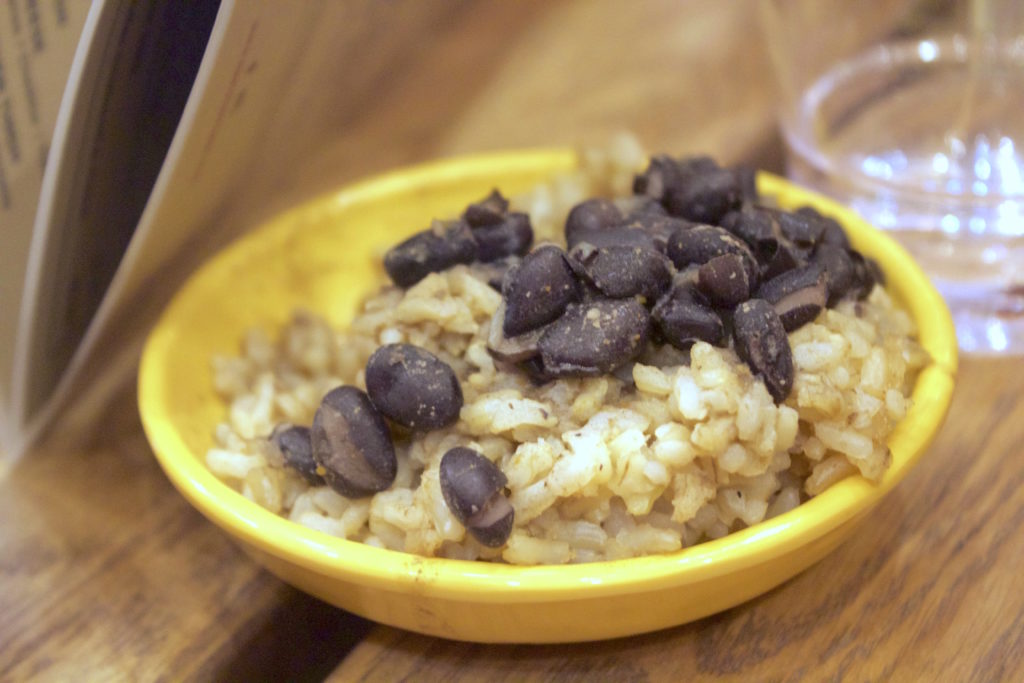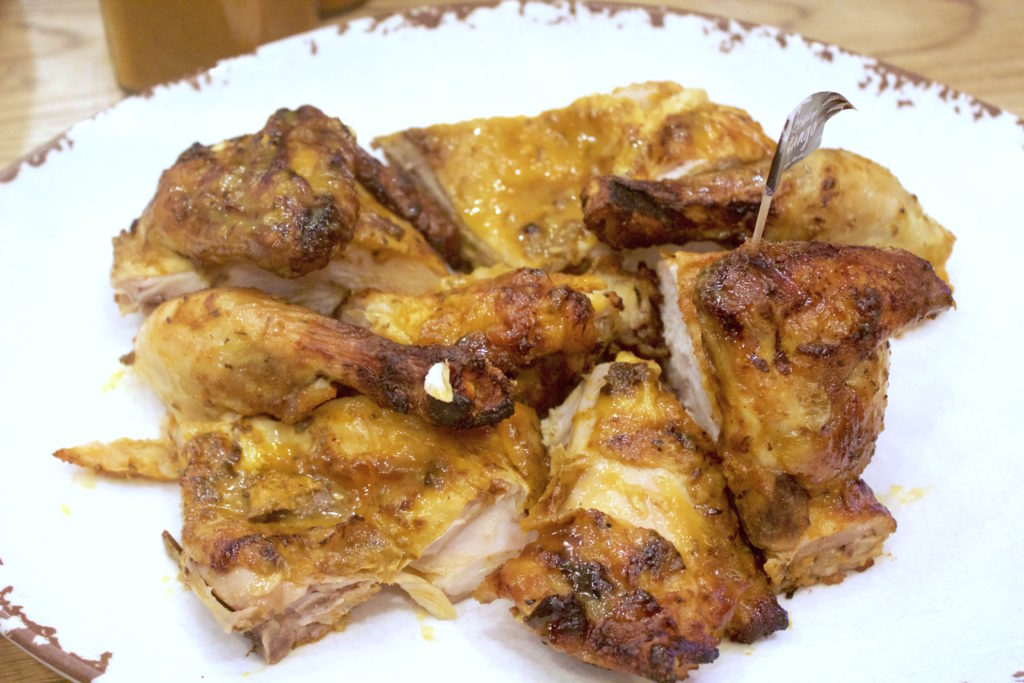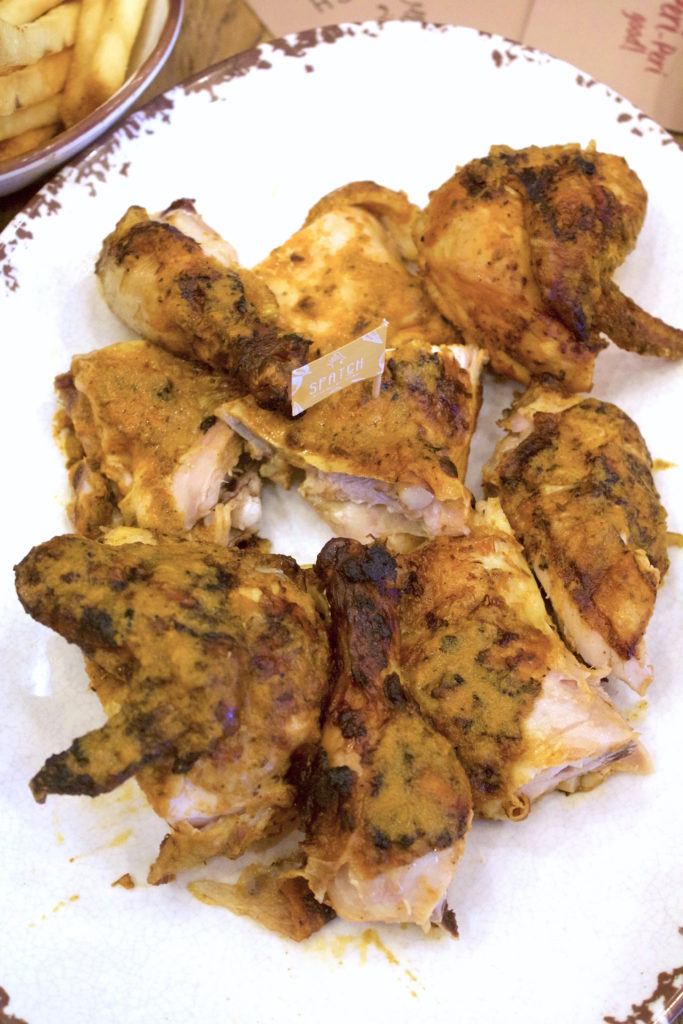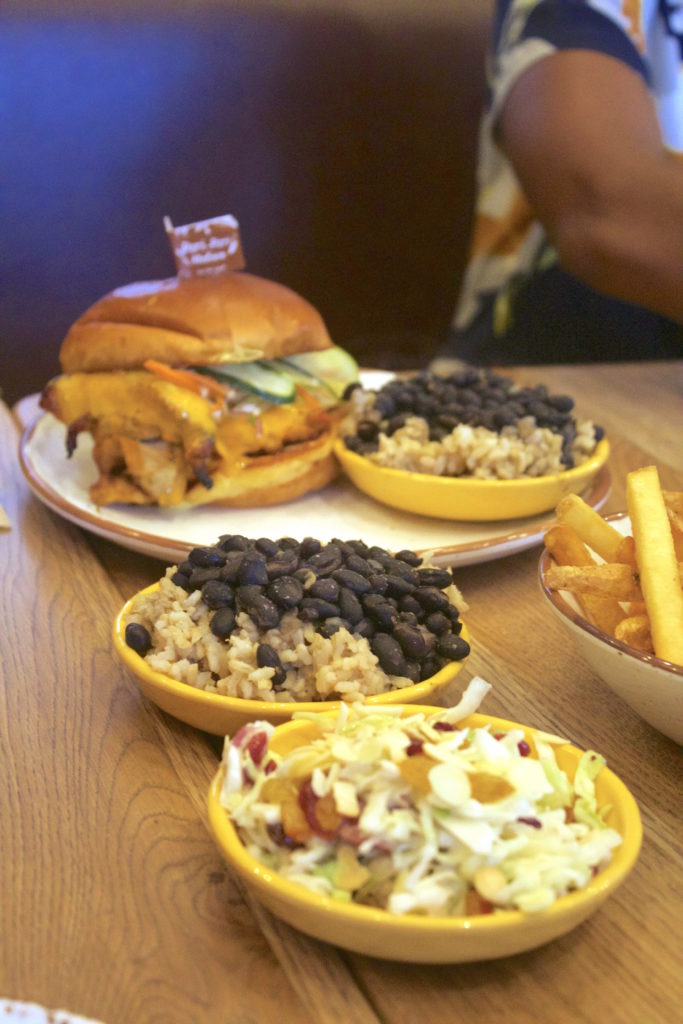 We also got to try a couple of their sandwiches such as the Pineapple Chicken, Chicken Club, and The Spatch sandwich. My favorite of them all was the pineapple chicken which had grilled pineapple, avocado, pickled onions, cilantro, and Spatch Peri-mayo inside. I loved it because it was sweet and salty at the same time!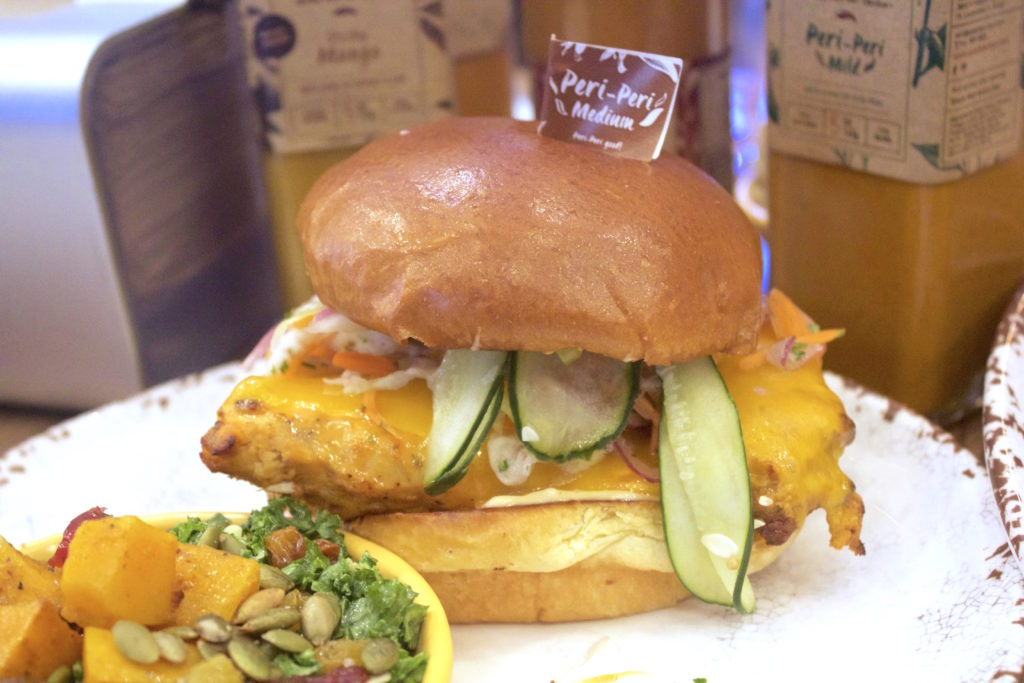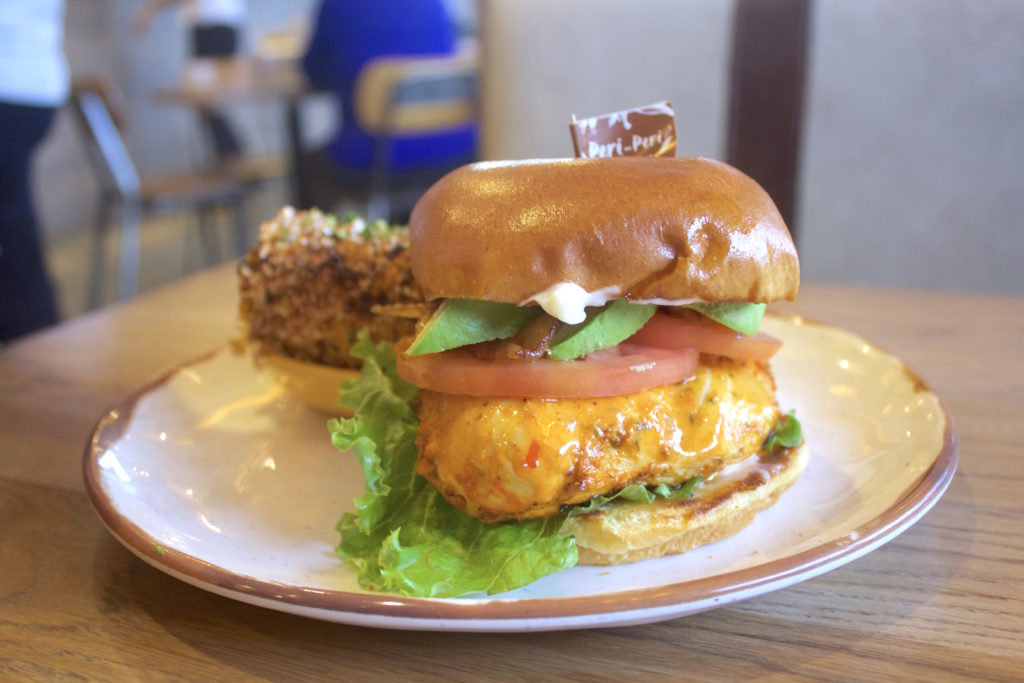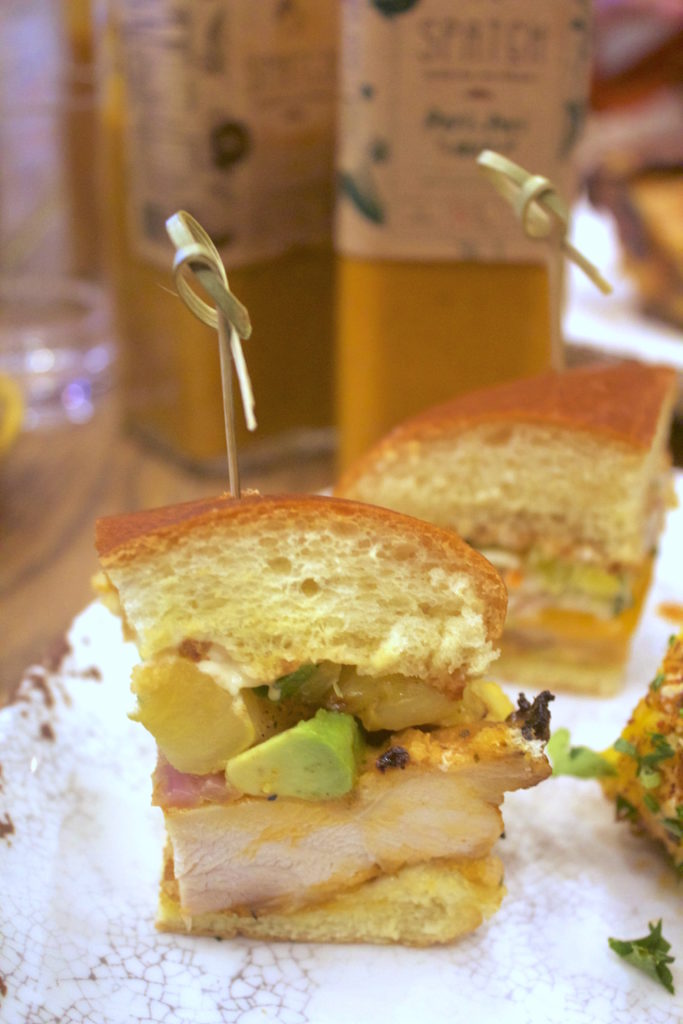 After a full and satisfied tummy we ended our meal with some yummy oatmeal and chocolate chip cookies for dessert which were baked to perfection and was the perfect little treat after a huge meal.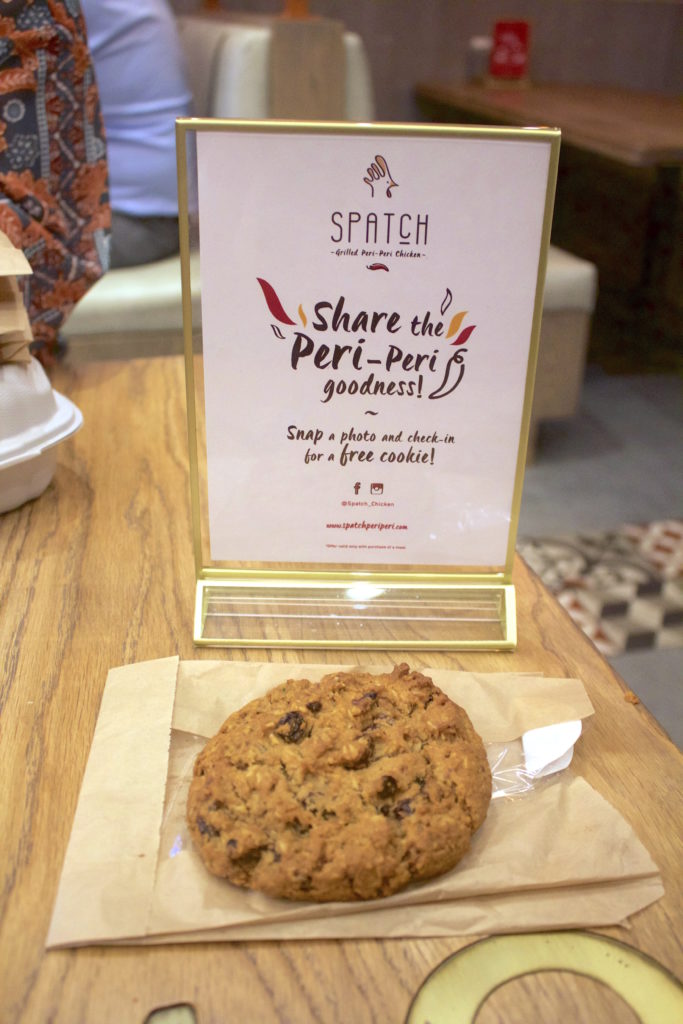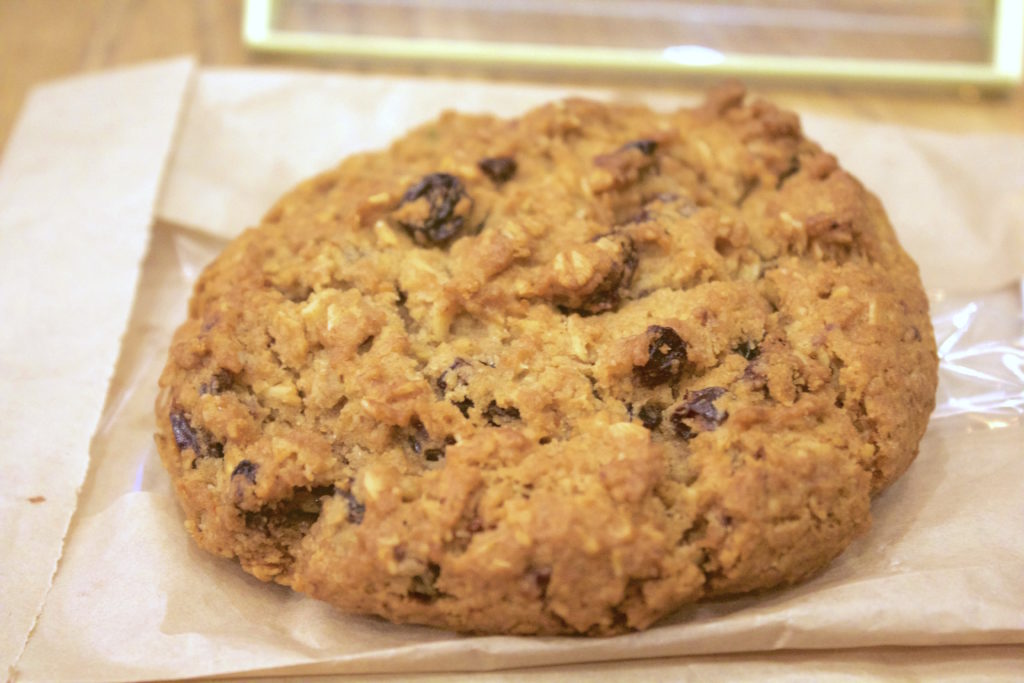 Afterwards, we took a group photo and I got to snap a few photos of the cute restaurant. I loved the details of the restaurant such as the lamps, the mural wall, and the wooden carved seats because it was very unique and gave the restaurant a rustic feel to it. And actually a little fun fact that the owner told us was that all of the decor and details was actually imported from South Africa! How authentic is that?!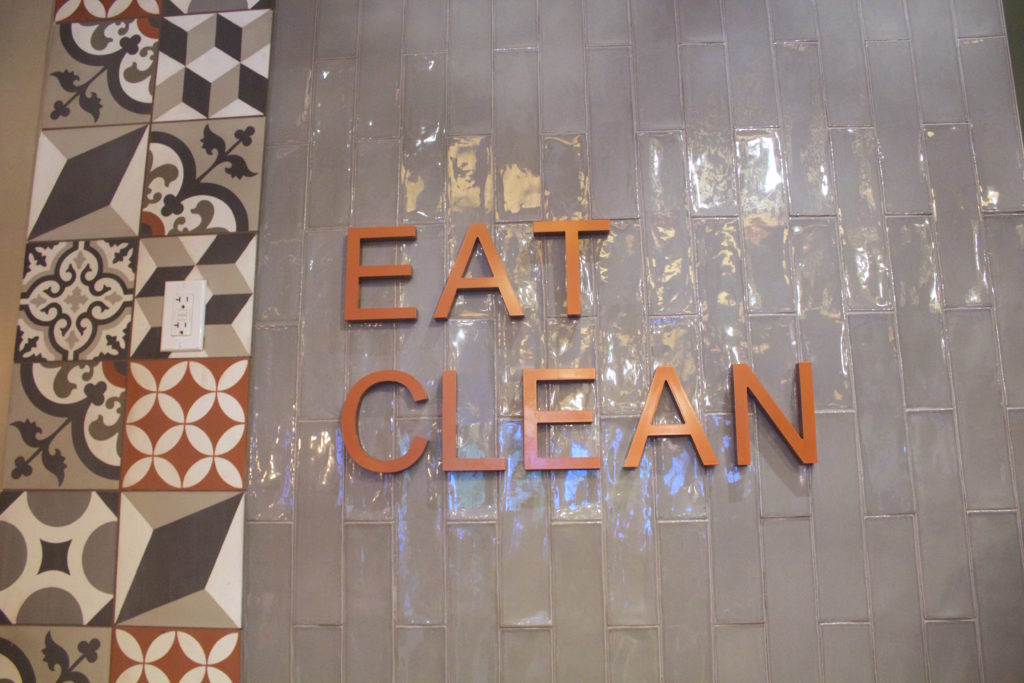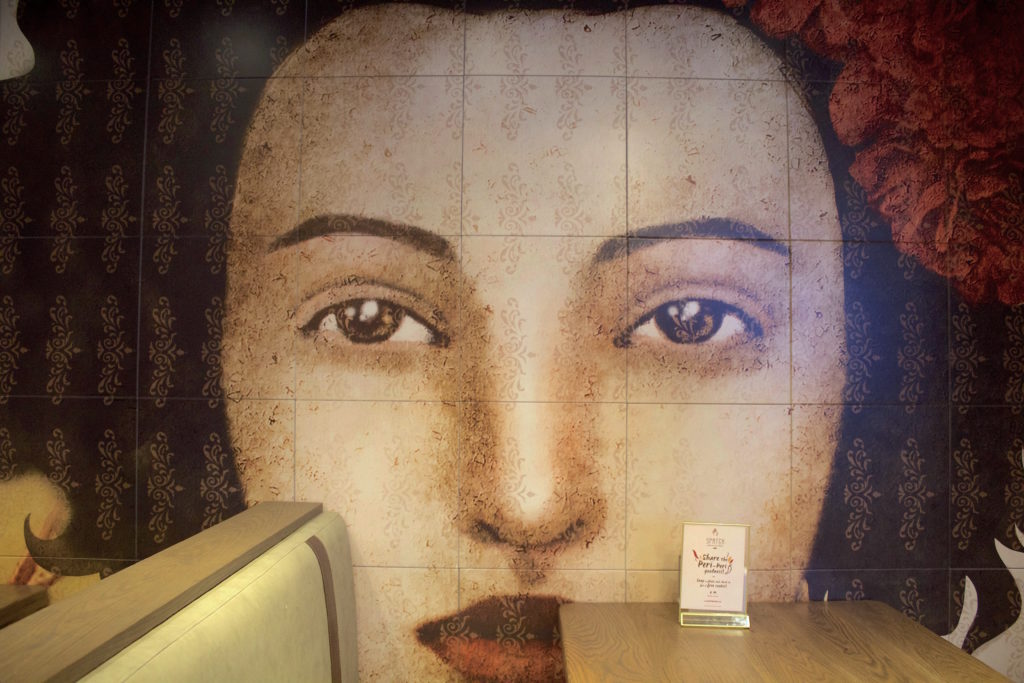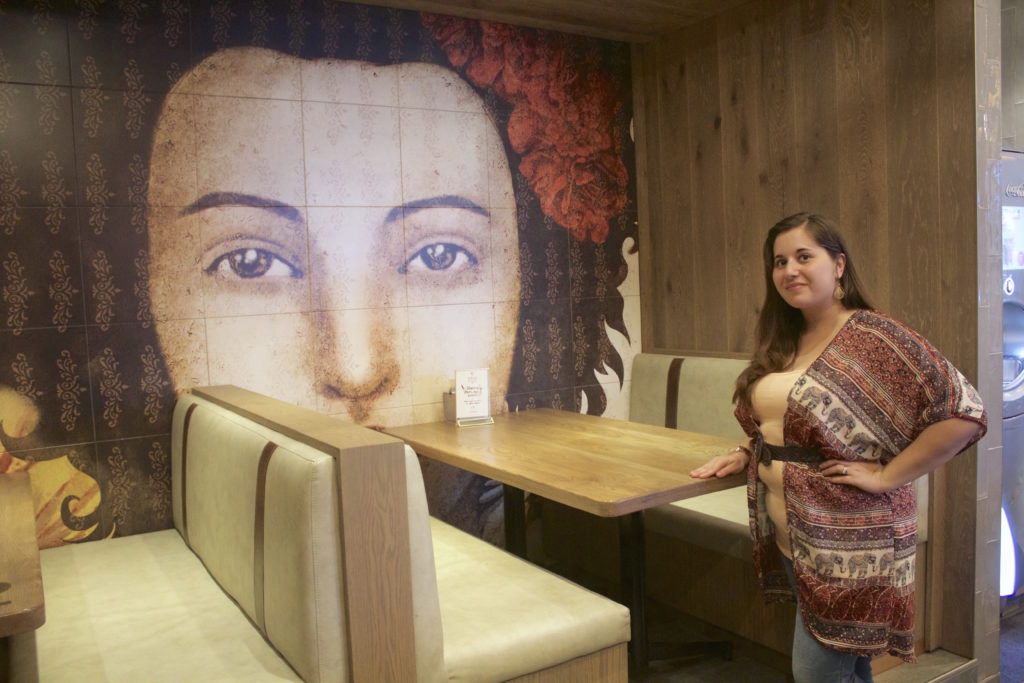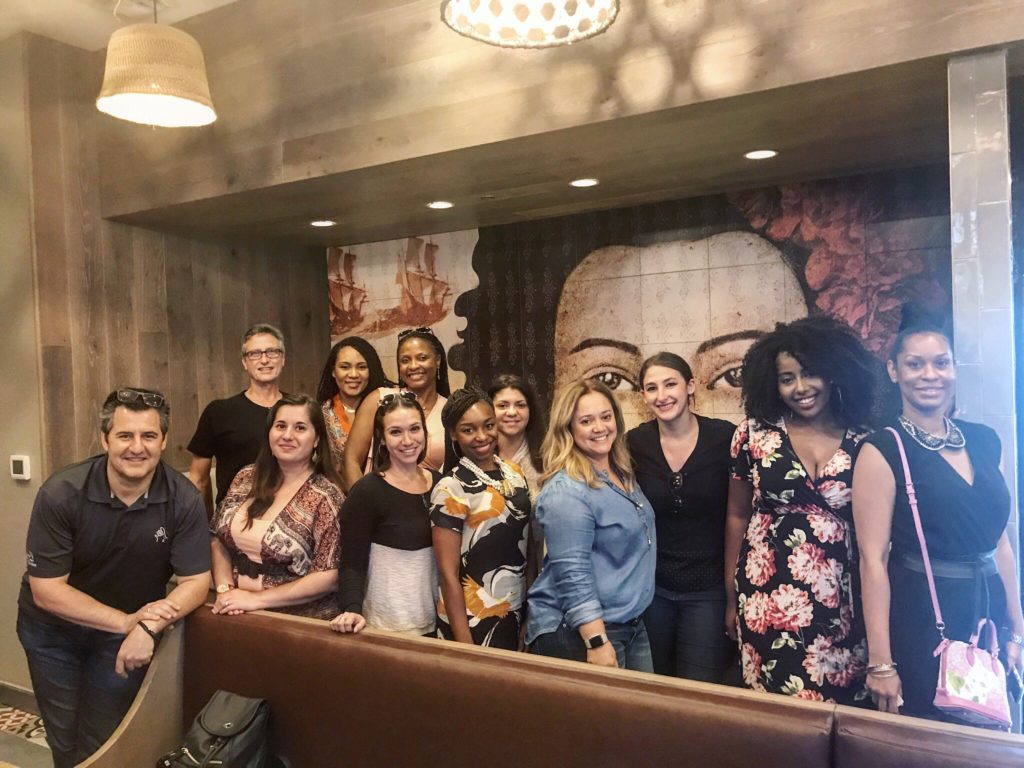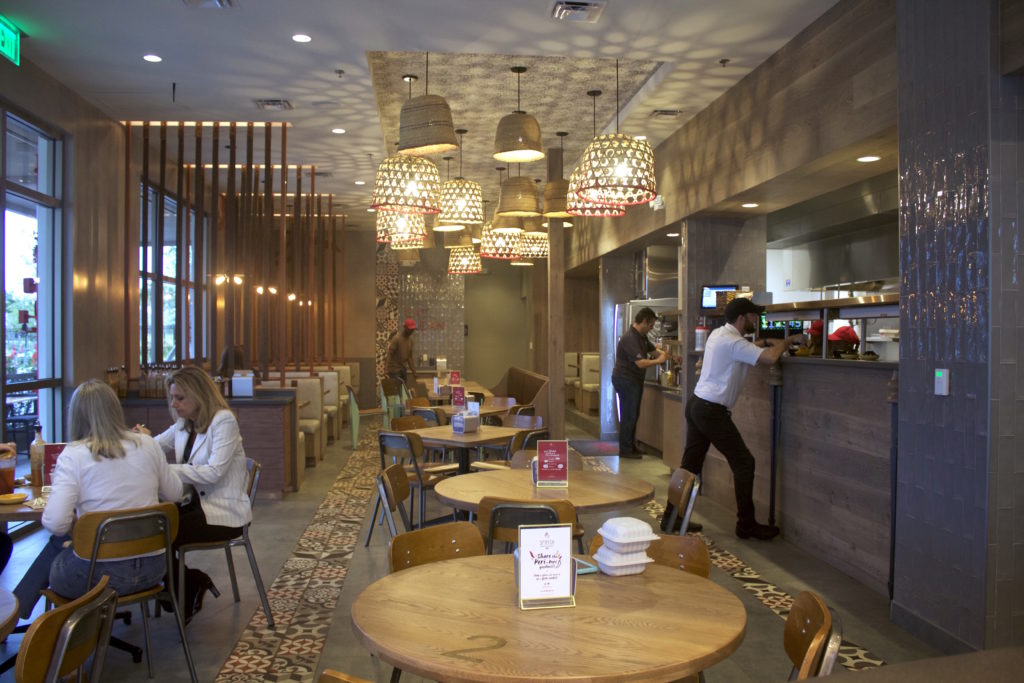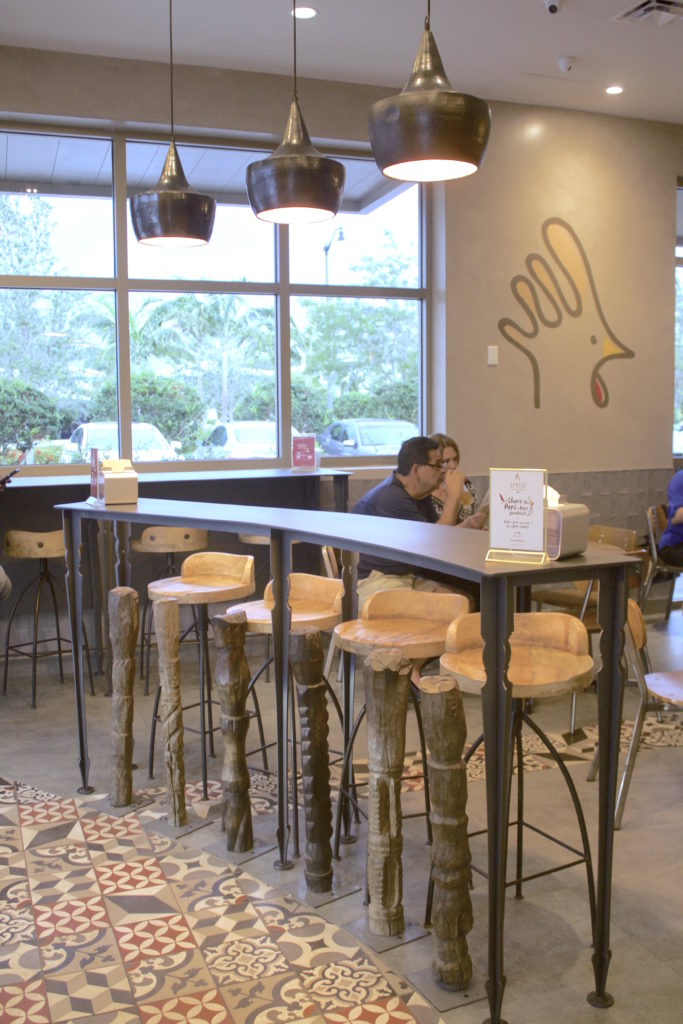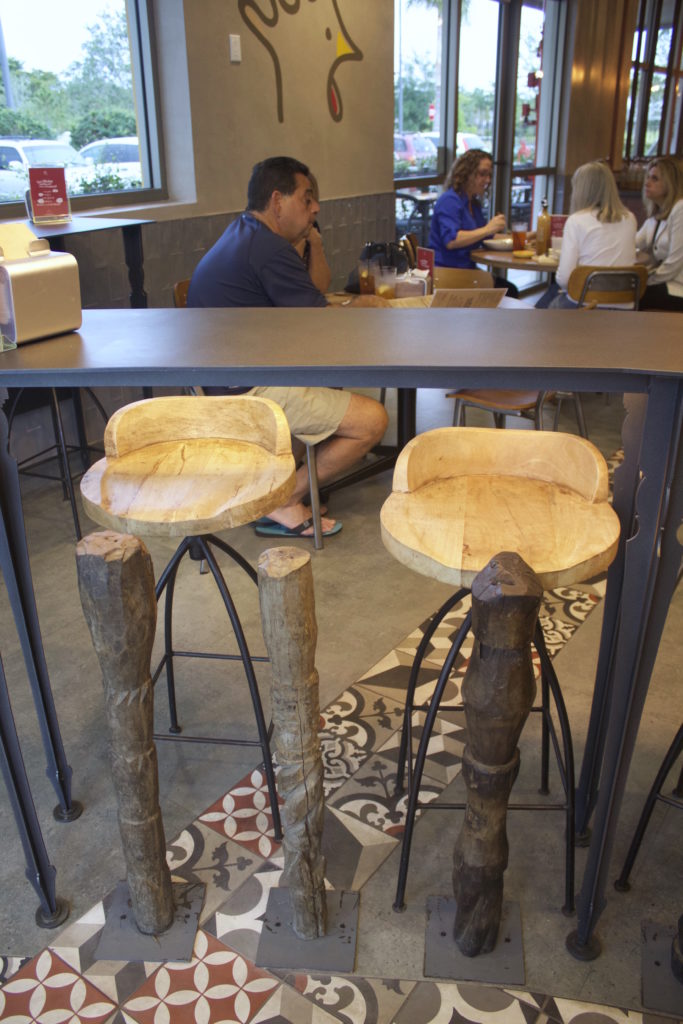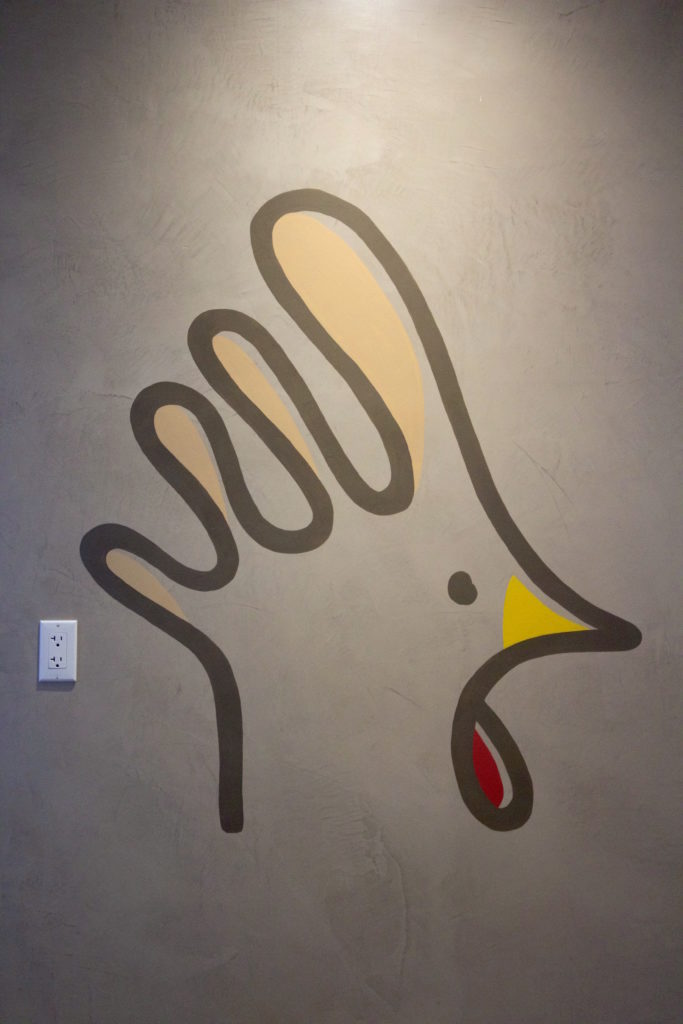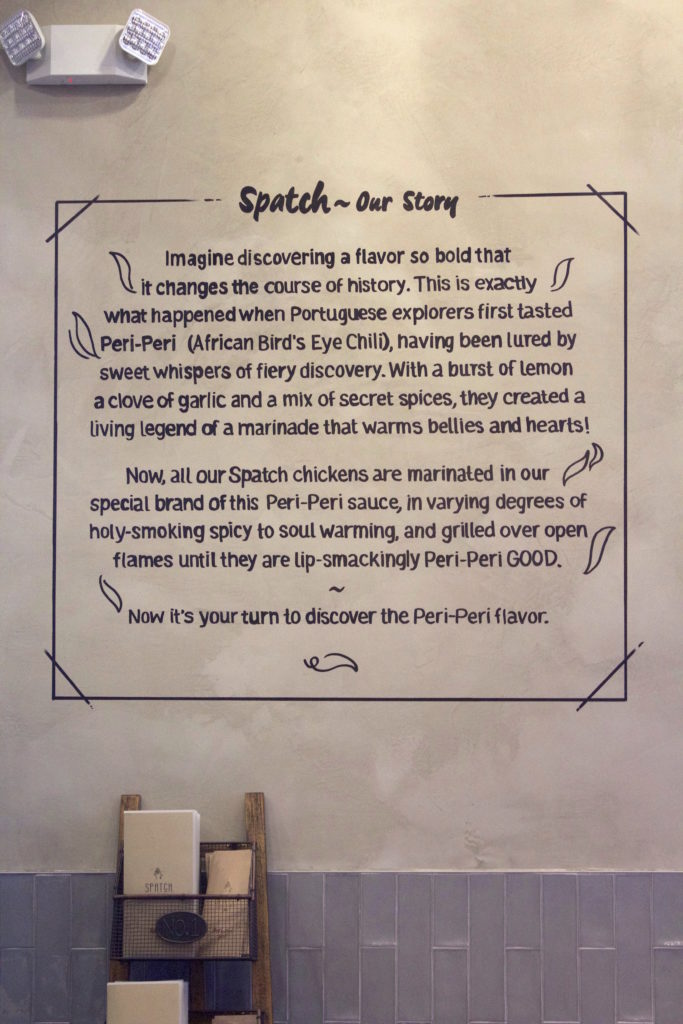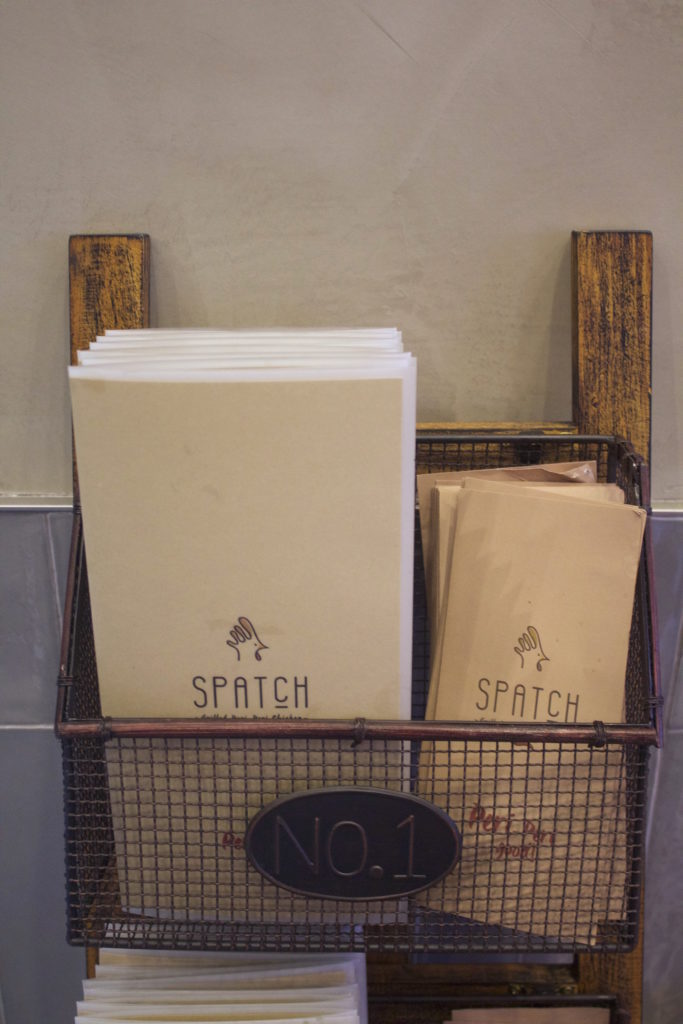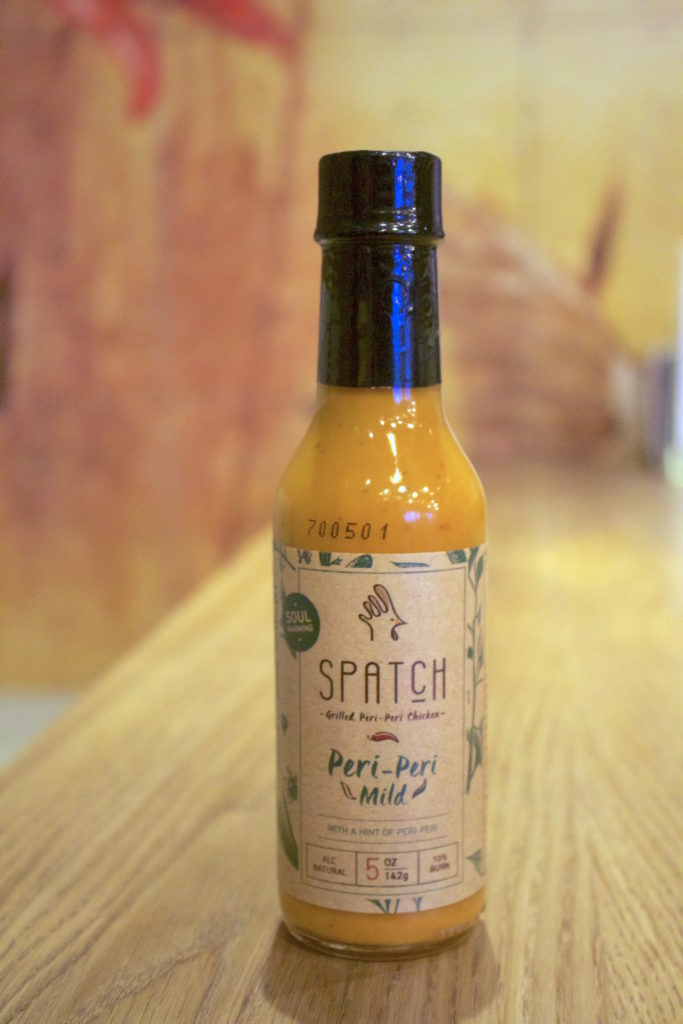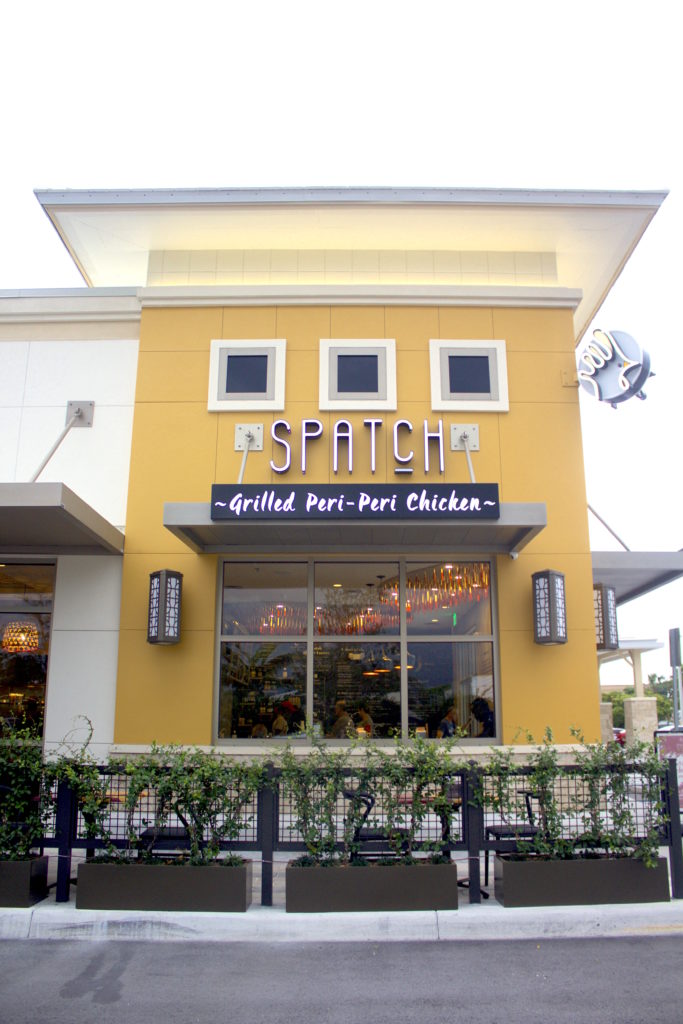 Overall, I had a really positive and great experience at Spatch Peri-Peri Chicken and will definitely be returning again! Not only was the food amazing and delicious but what really stood out to me was the service and attention. The staff and owner made us feel welcomed and treated us very well and even gave us a sauce bottle of our choosing to take home with us along with some homemade cookies! It was truly a special and great dining experience that I will never forget!
I want to give a special thanks to the Fort Lauderdale Bloggers for allowing me to participate and Spatch Peri-Peri Chicken for hosting us!
*Note: This is a sponsored post and all photos were taken by me unless otherwise stated