About two weeks ago I went on a little kayak and snorkeling adventure that was generously hosted by Adventure Links. For those of you who don't know who Adventure Links is, they are actually an outdoor summer camp for kids ages 8-15 where they offer adventurous water sport activities such as kayaking, surfing, paddleboarding, sailing, and snorkeling. They have been in business for over 20 years now and are a trusted leader in summer camps and they educate children on essential life skills such as team building as well as environmental education and operate from different locations such as Sunny Isles, Biscayne Bay, and different beaches.
In order to get a feel for how a day in this summer camp is like, a small group of female bloggers who are part of the South Florida Bloggers headed out to Crandon Park Marina in Key Biscayne for a day of kayaking and snorkeling! Let me just say that there couldn't have been a more perfect day to be outdoors! It was such a beautiful Sunday morning because it was sunny but not hot and there was a nice ocean breeze and the water wasn't freezing as I thought it would be.
We kayaked for about one hour to an hour and a half and we had about fifteen to twenty minutes to snorkel. We actually went to the other side of the Marina so we went under the Rickenbacker Causeway to an area where the tide was low to do some snorkeling and take some beautiful photos of the Miami skyline. Afterwards, we kayaked back to the Marina and had some yummy snacks and sandwiches and took some fun group photos.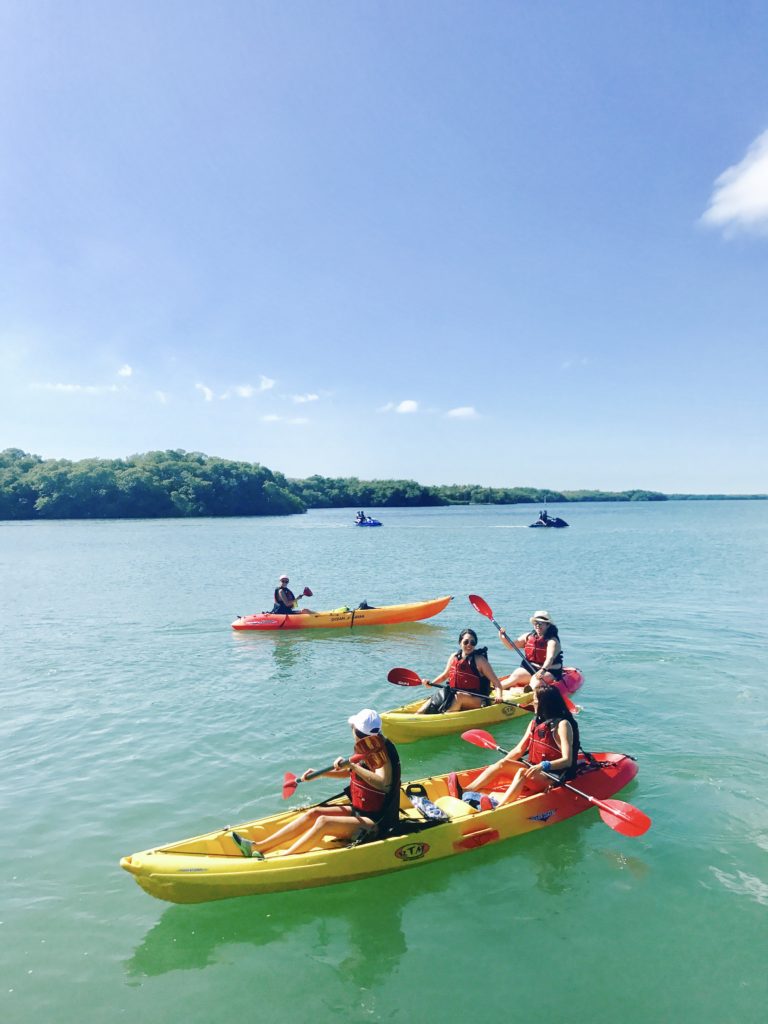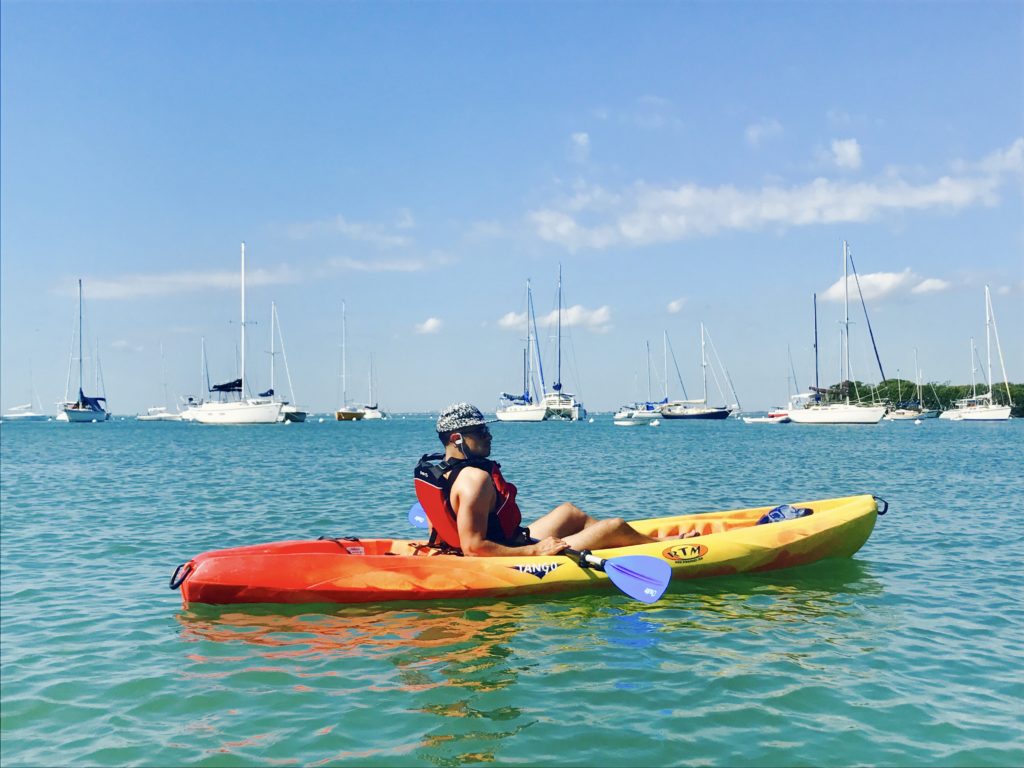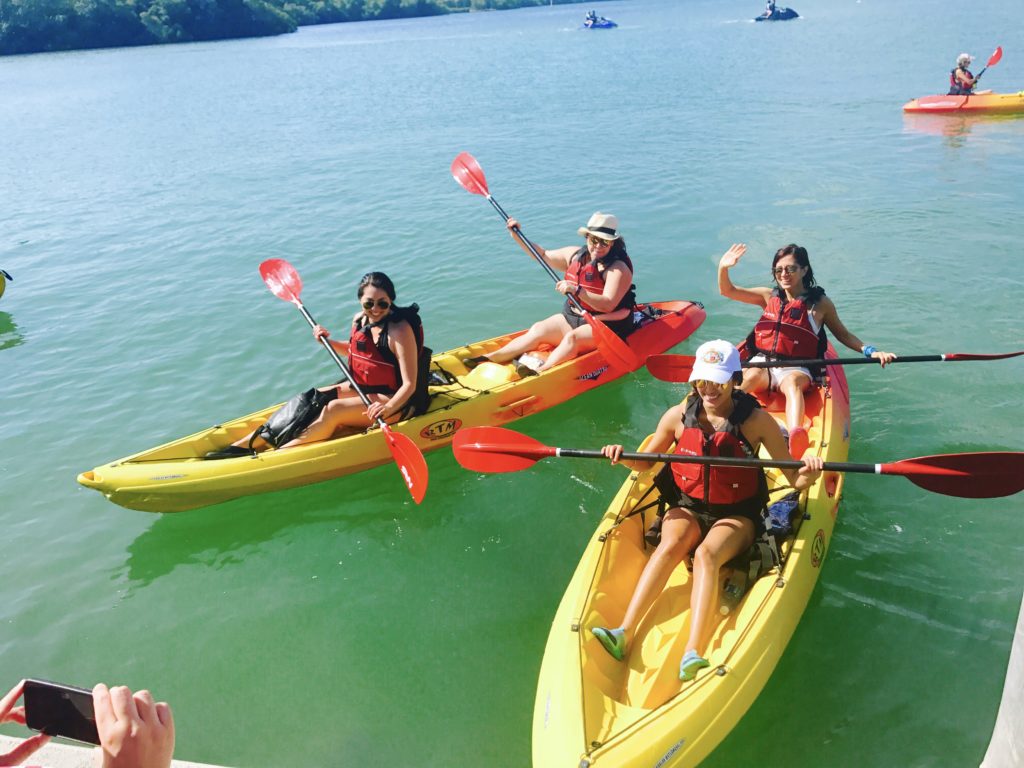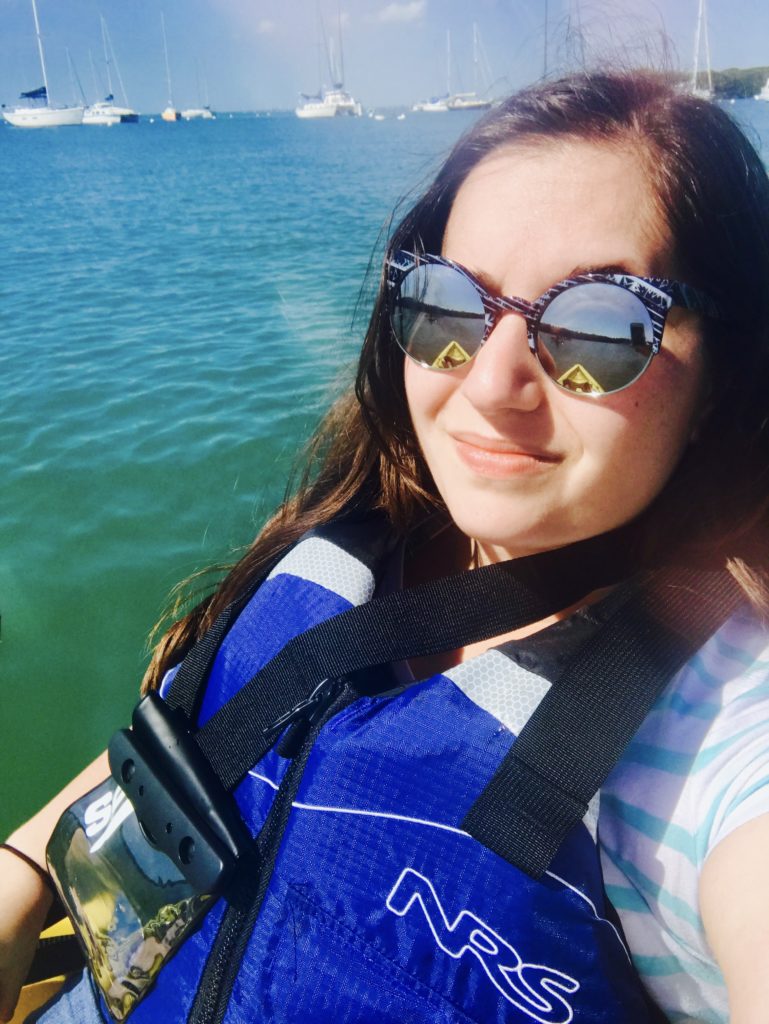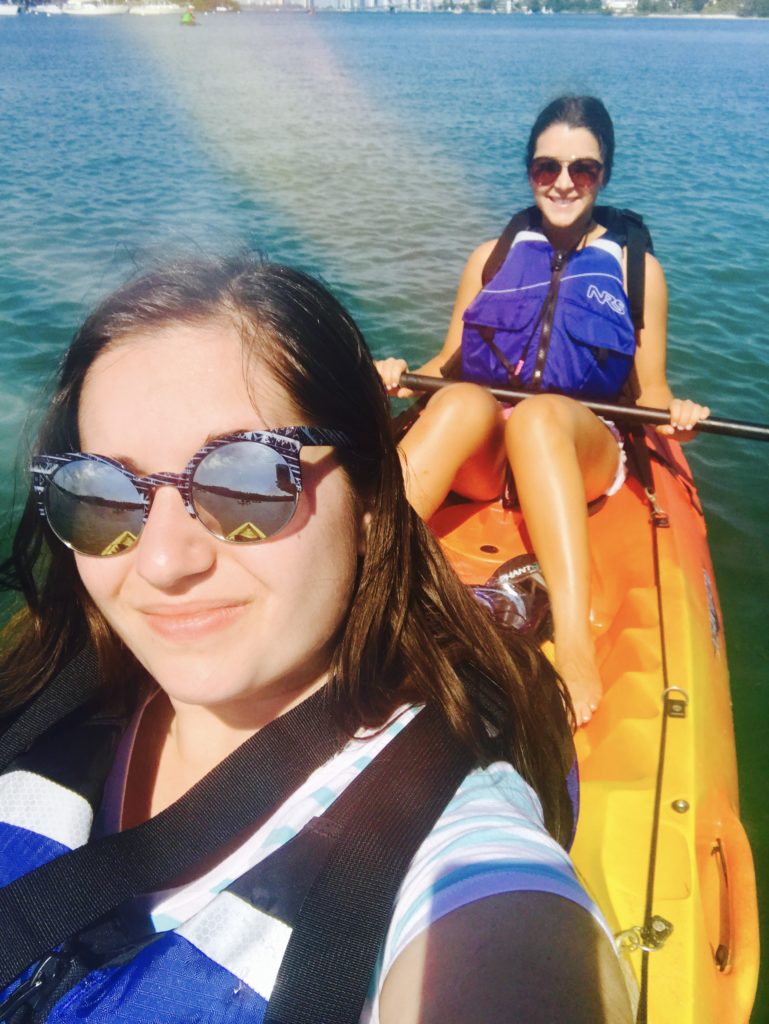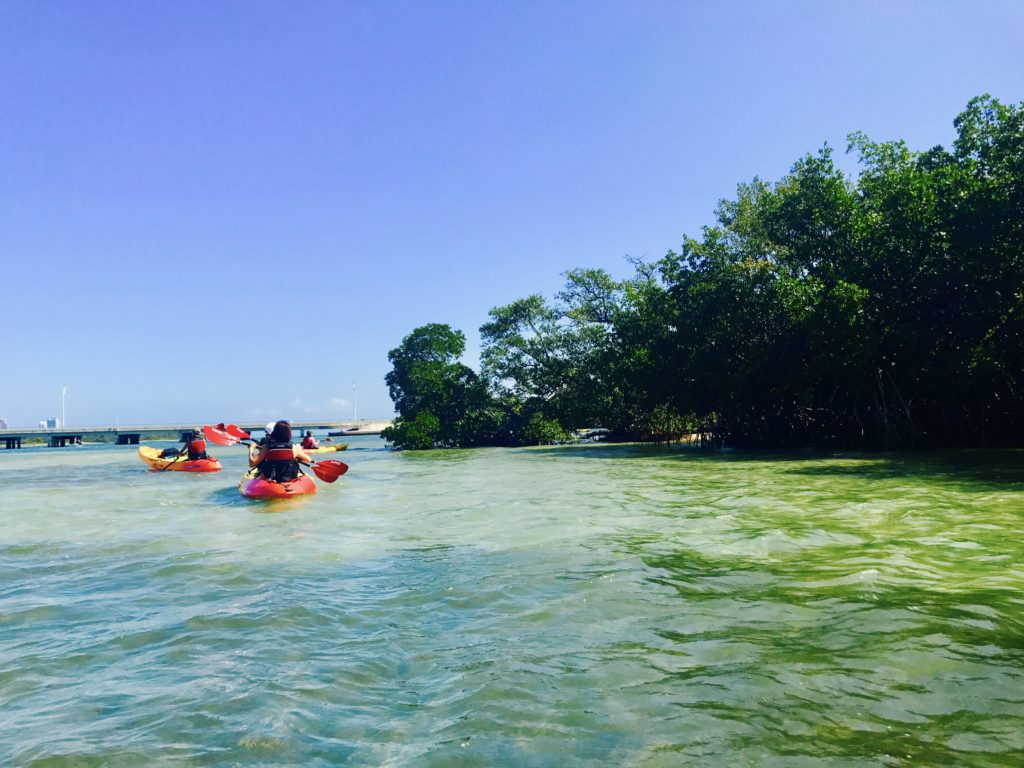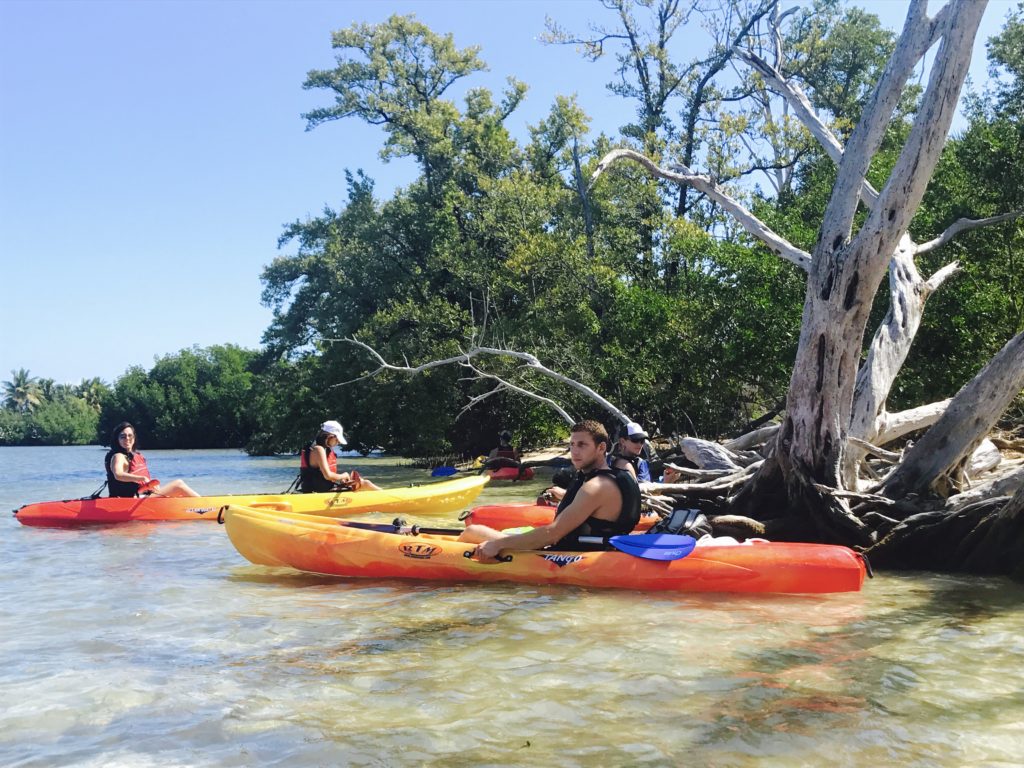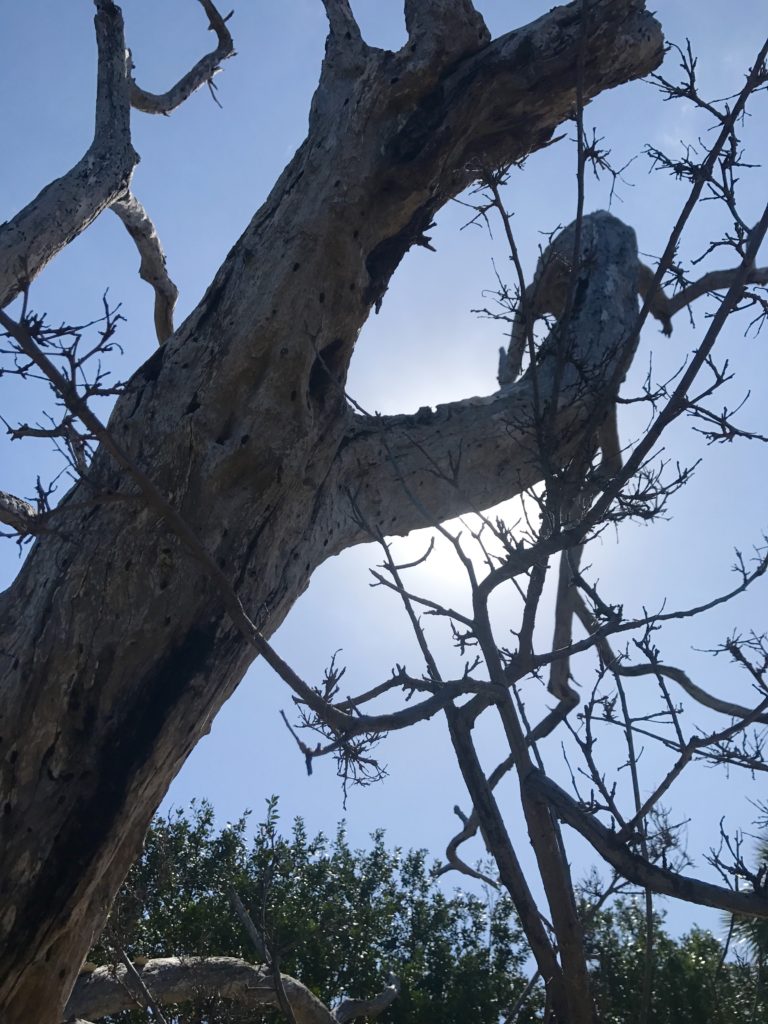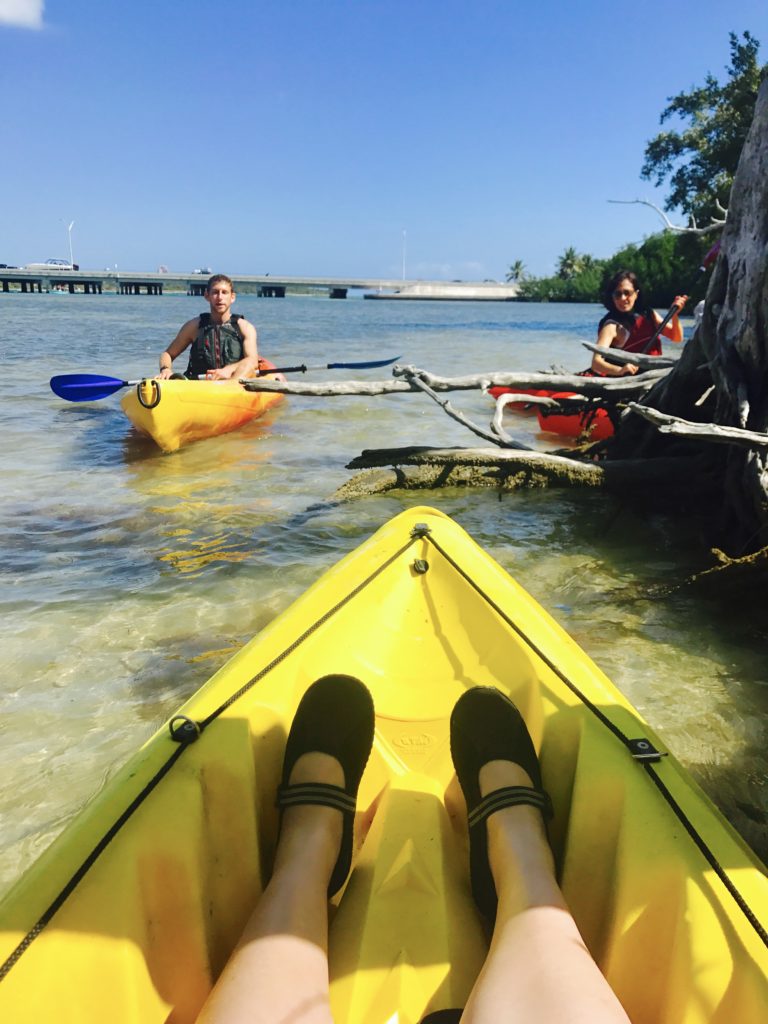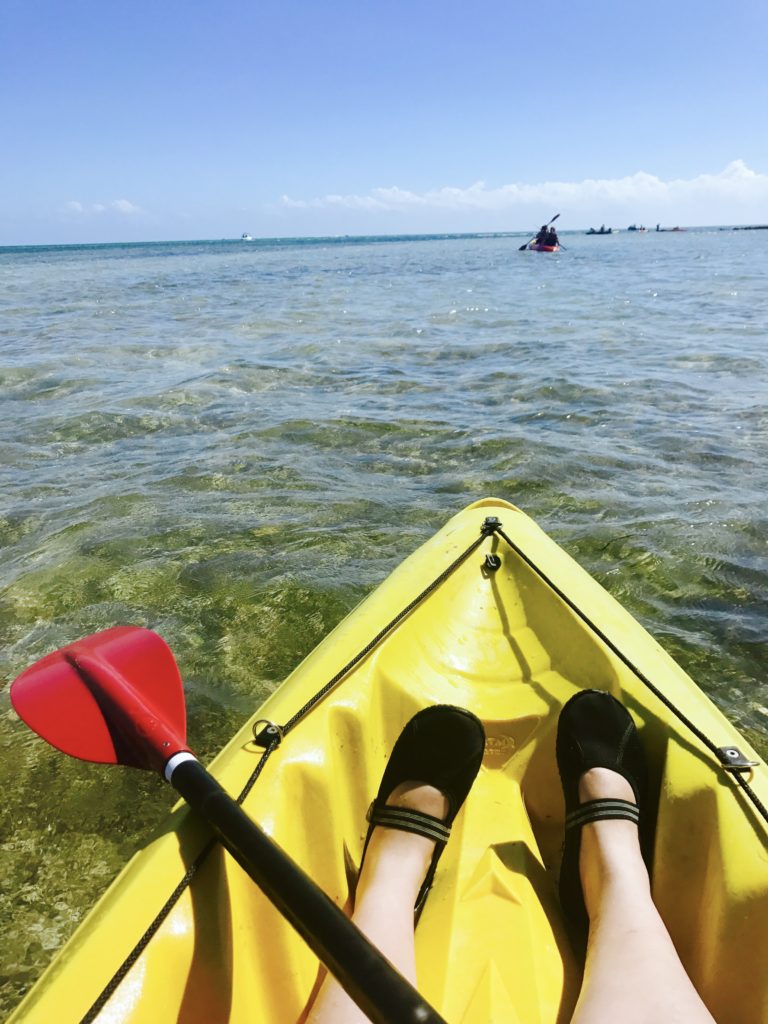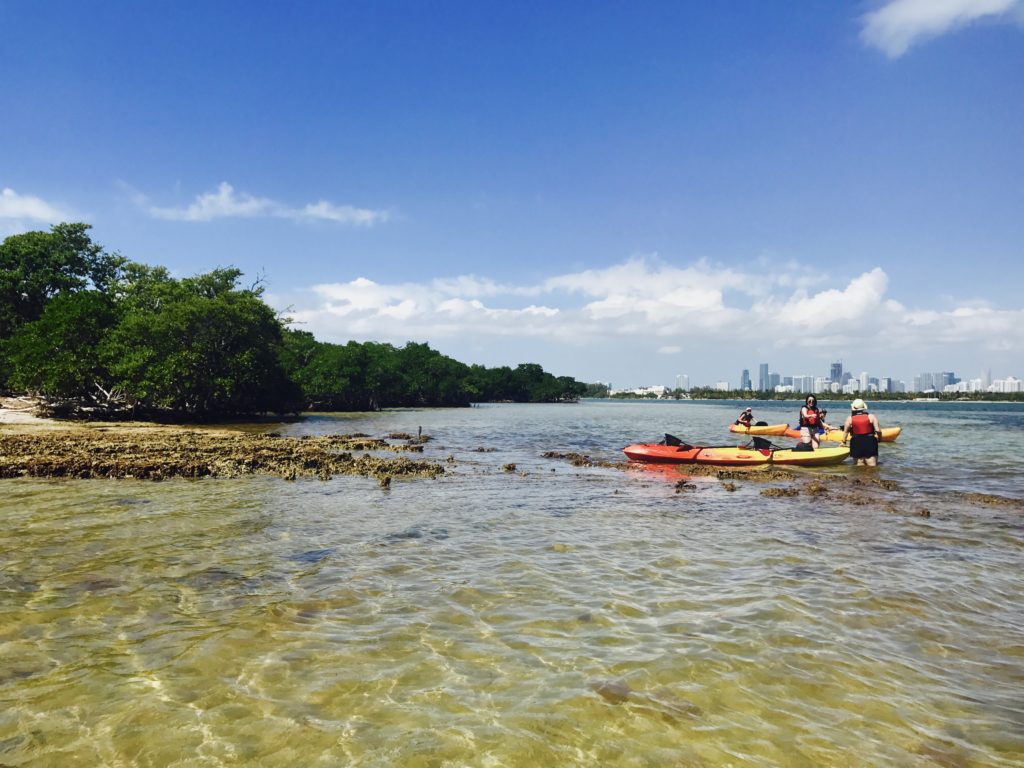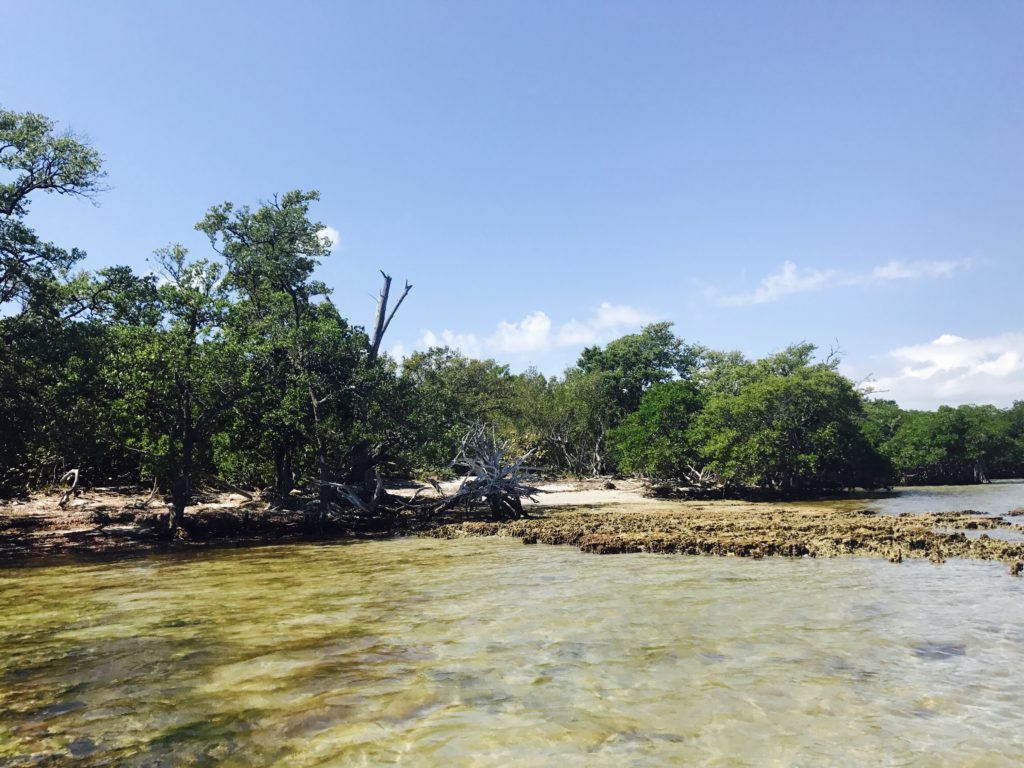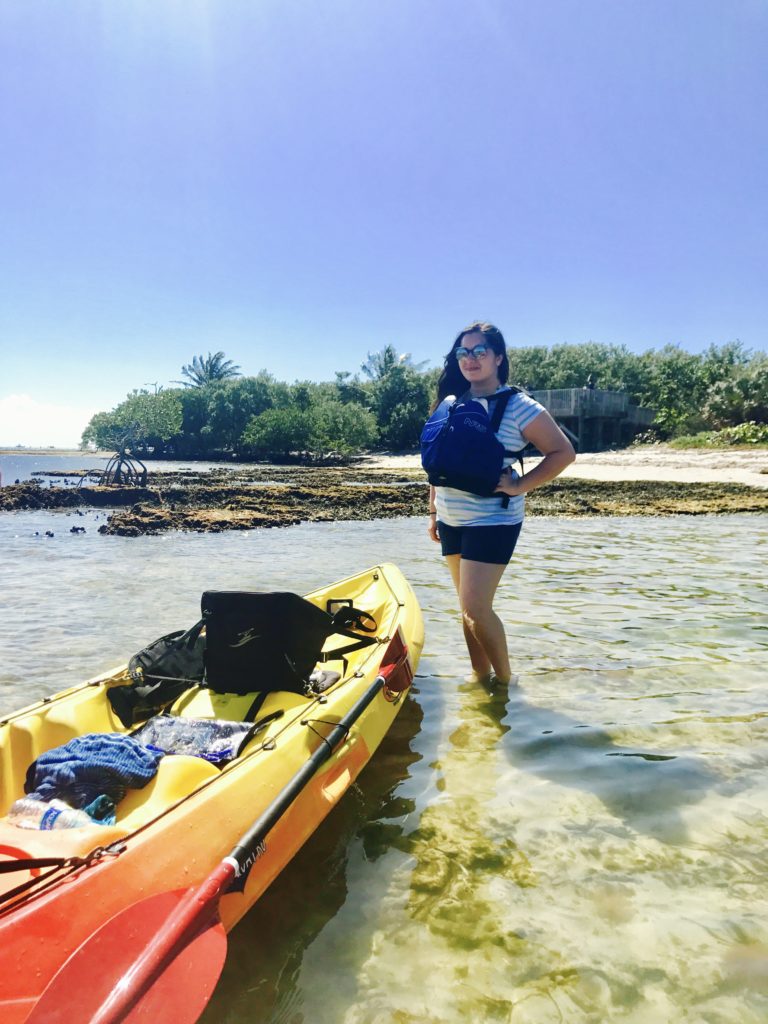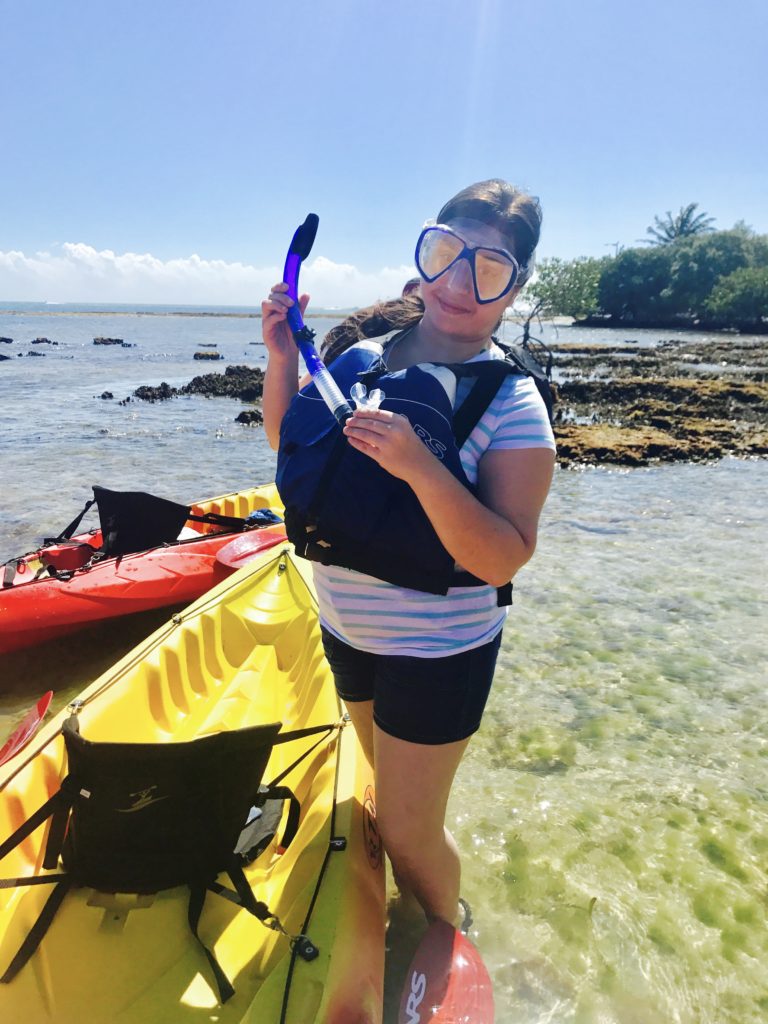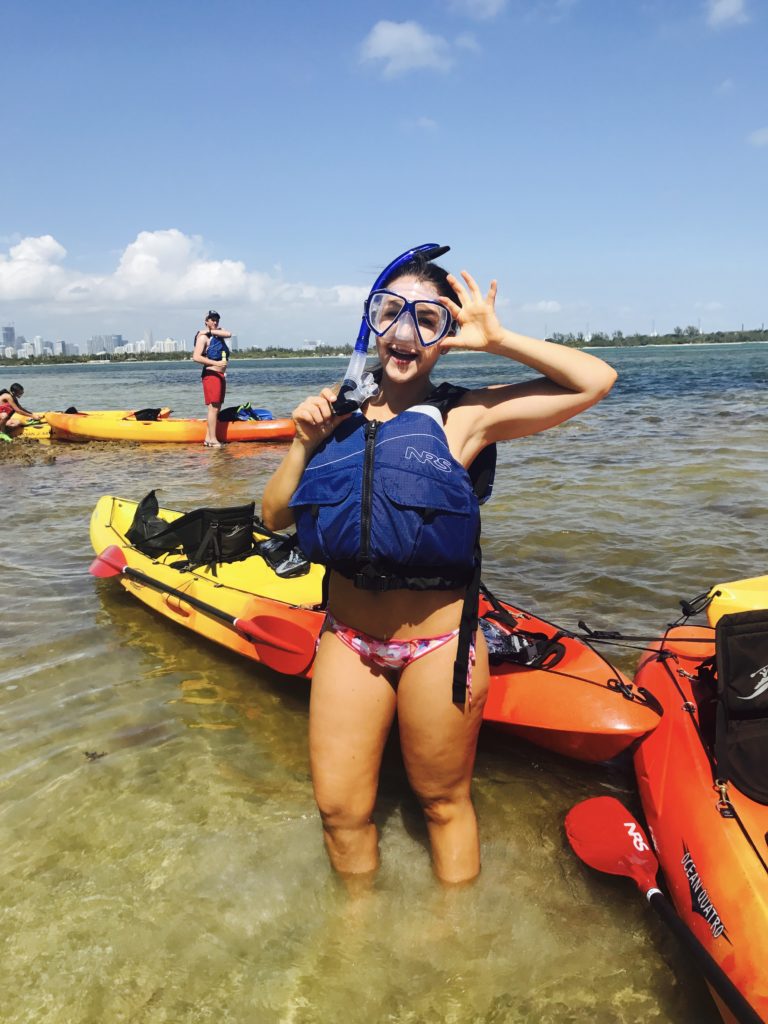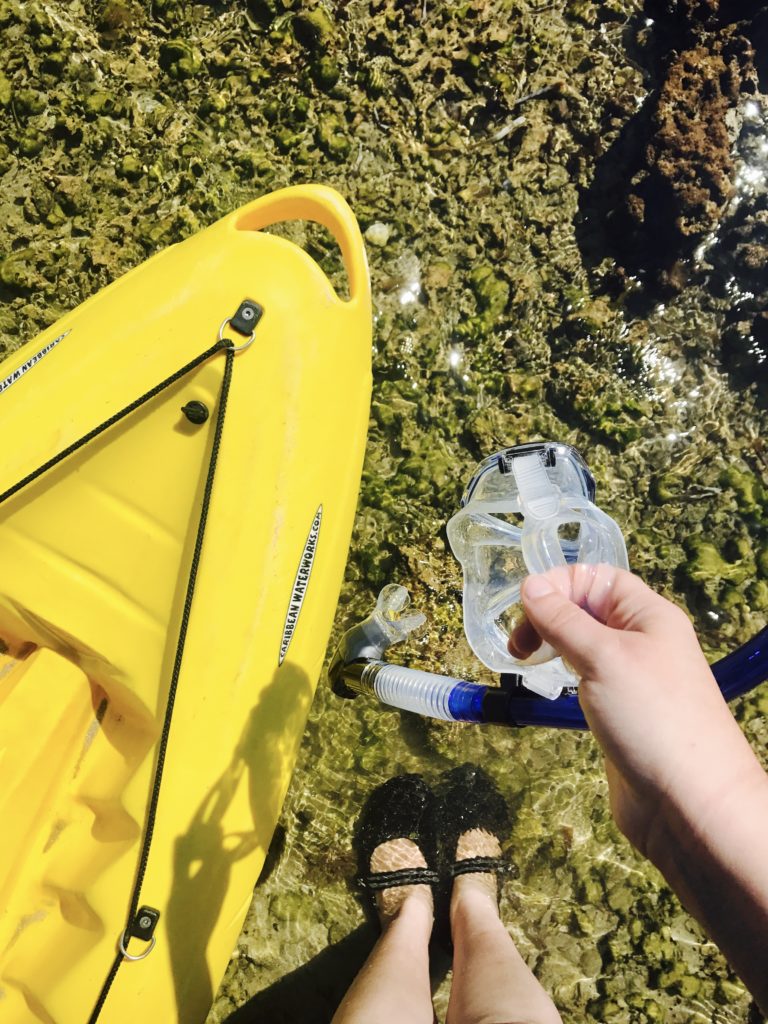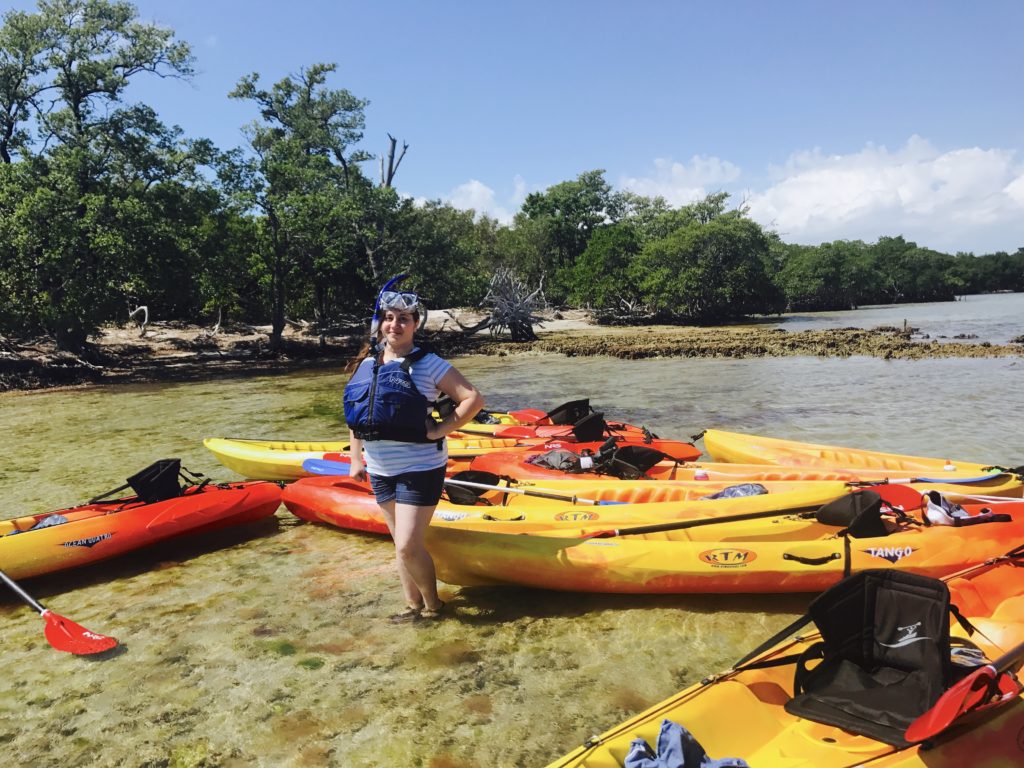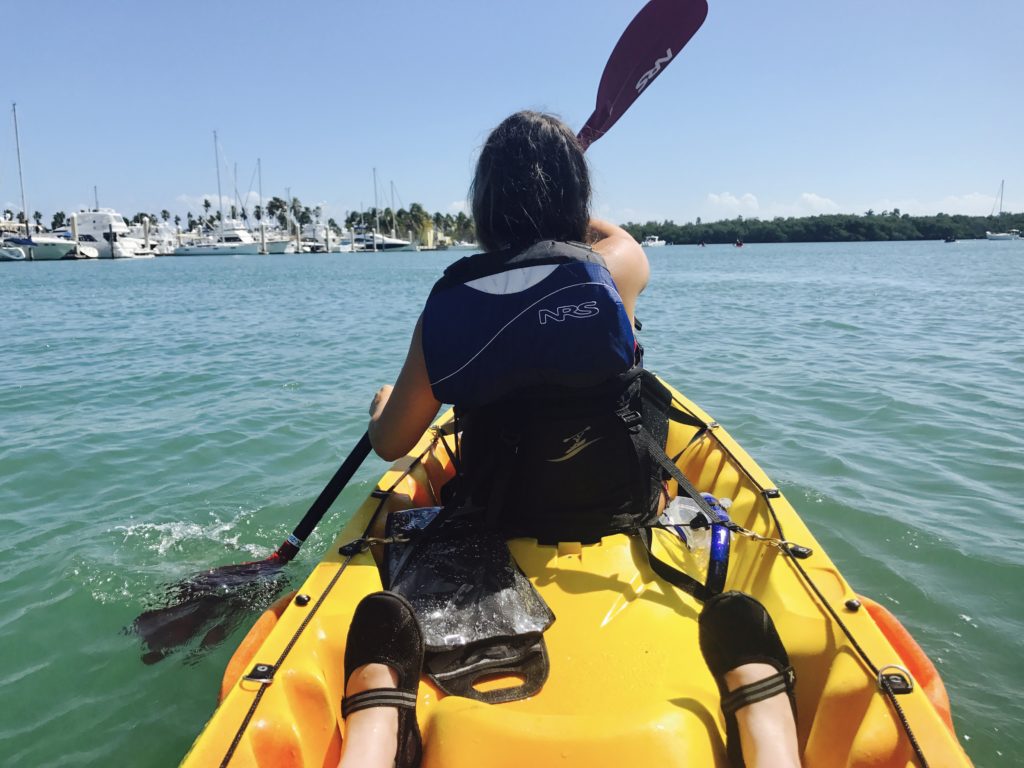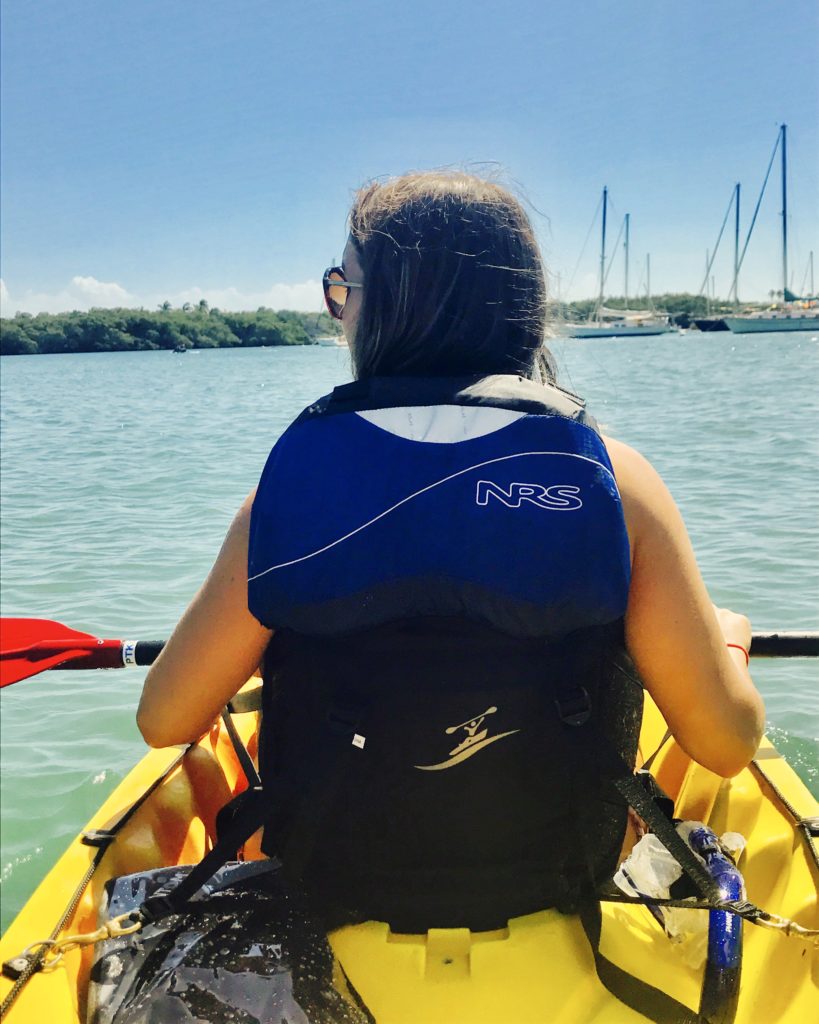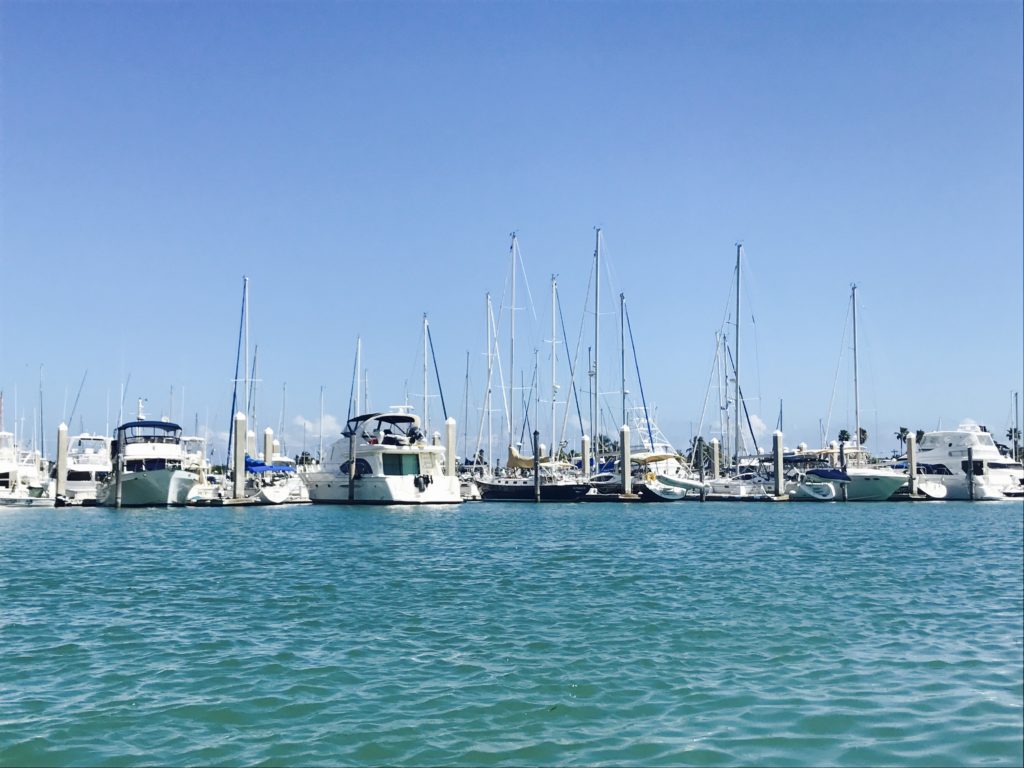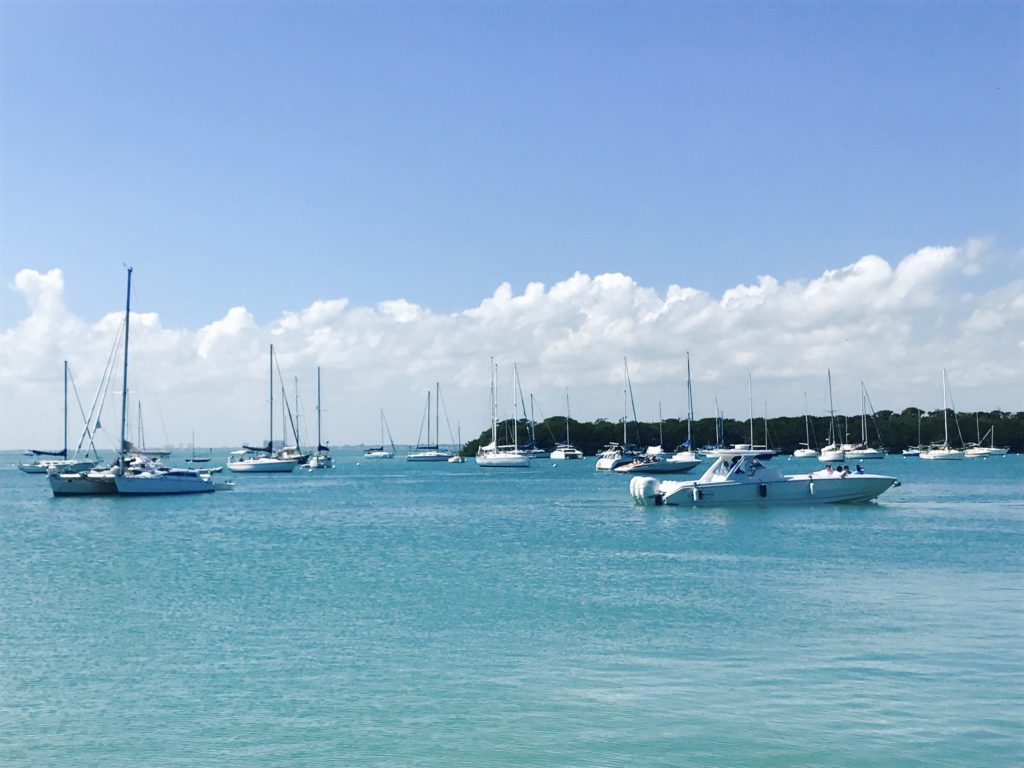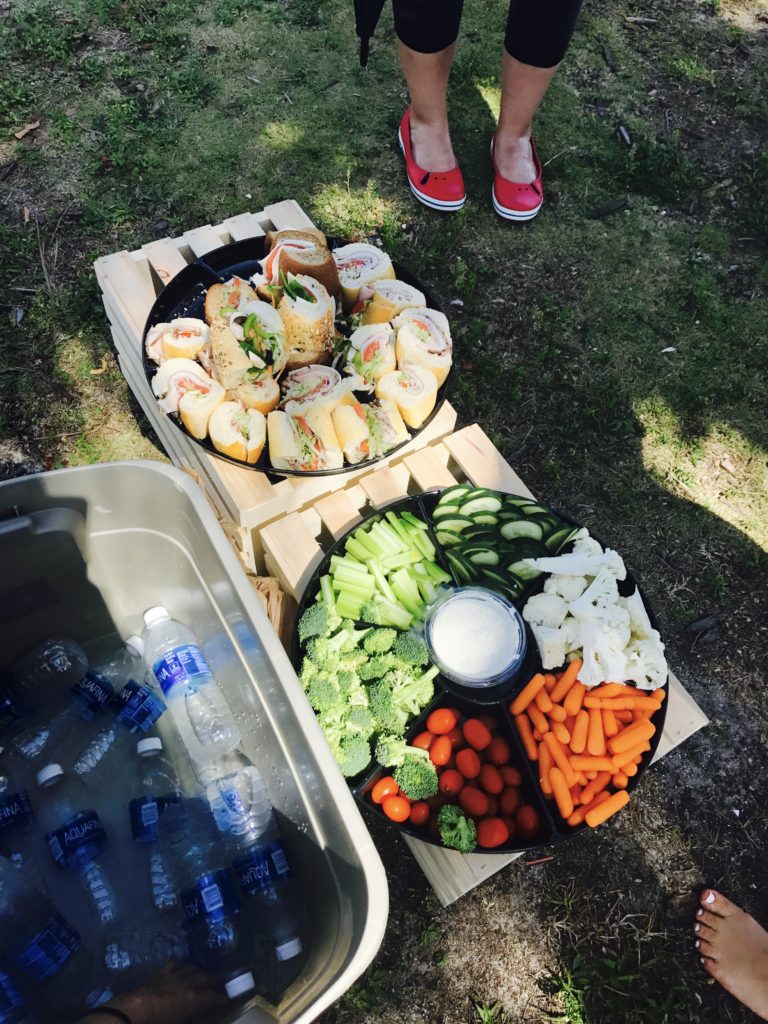 Overall, I really enjoyed the experience because not only did I get to Kayak once again after many years but I also learned how to work together as a team and got a upper body workout in the process. In addition, I got to enjoy nature and see fishes, little crabs, and collect shells! Plus, I got to meet the friendly and professional instructors behind Adventure Links who did such a great job in making sure everyone was safe and stayed together at all times. As a little thank you for attending, Adventure Links has given me a promo code for my readers to use so if you would like to receive 10% off any summer camp just use the code "CULTURE" when you register for a camp on their website, www.adventurelinks.net and you're set!
Thank you once again Adventure Links for having me and for all of those who are reading this post! Until next time!
Adventure Links:
General Information
Phone: (305) 341-0247
Email: miami@adventurelinks.net