For as long as I can remember I've always wanted to try a live escape game. I first heard about the concept that originated in Hungary and Asia about two years ago and was really intrigued by it but I never quite got around to experiencing it for myself until recently…
It was a little over two weeks ago that I visited Think Escape Games in Fort Lauderdale with a couple of bloggers to experience this innovative and fun experience for the very first time. For those of you who are reading this and are probably wondering what a live escape game is let me clarify it for you; A live escape game is basically a team building exercise in which a group of people are locked inside of a room (usually for about an hour) and have to work together to solve puzzles, find hidden clues, and escape the themed room before the time runs out.
At Think Escape Games players can choose from three different themed games such as:  Laboratory 51, The Study, and The Shady Tavern. The one that we played that day was called The Study which was a murder investigation type of game where we each had to think and act like real life detectives to solve a mystery and find out who the real serial killer was. I absolutely loved the game because not only was it super fun but very challenging as well which made it even more exciting and thrilling! The experience caused our group to work together as team and to think outside the box and use all of our different strengths and ideas combined to help solve the puzzle, which we actually did!
I honestly enjoyed it so much that I will definitely be returning very soon to try their new and fourth game called The Submarine that will be opening this summer! Overall, if you're looking for something challenging, fun, and different to do during the week or on the weekend with your friends or family or even with your co-workers then I highly recommend for you to check out Think Escape Games! They offer corporate building events, private events, and gives singles a great opportunity to meet new people and make connections.
If you would like to book a game or learn more information about Think Escape Games please visit their website at: http://www.thinkescapegames.com
While we weren't able to take photos during the game (since that defeats the whole purpose of playing the game) I was able to snap a few photos of the inside of the location: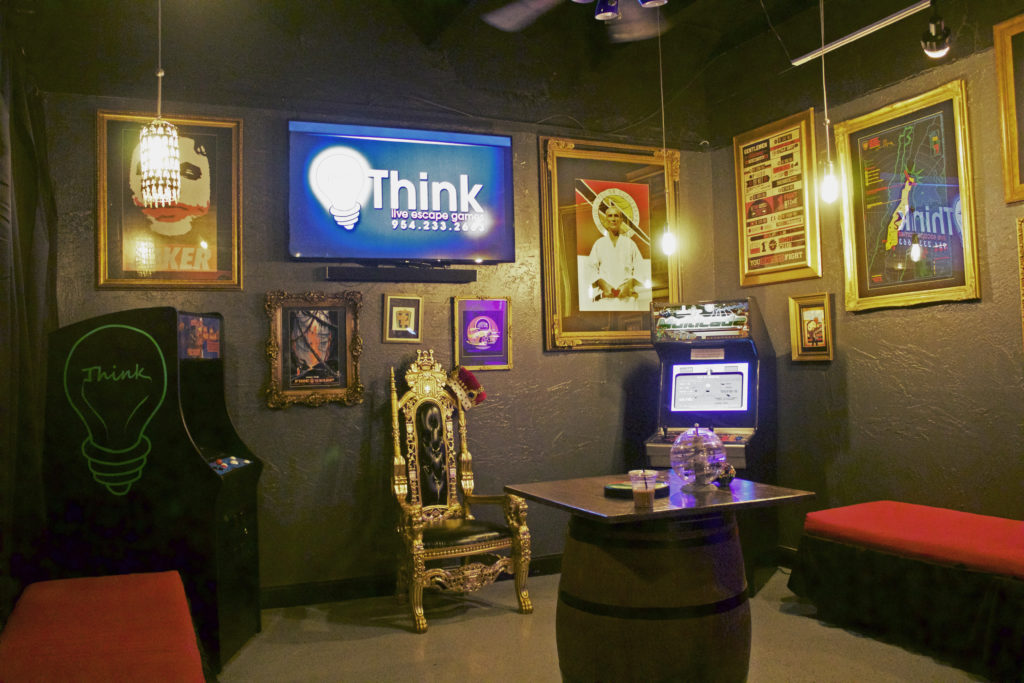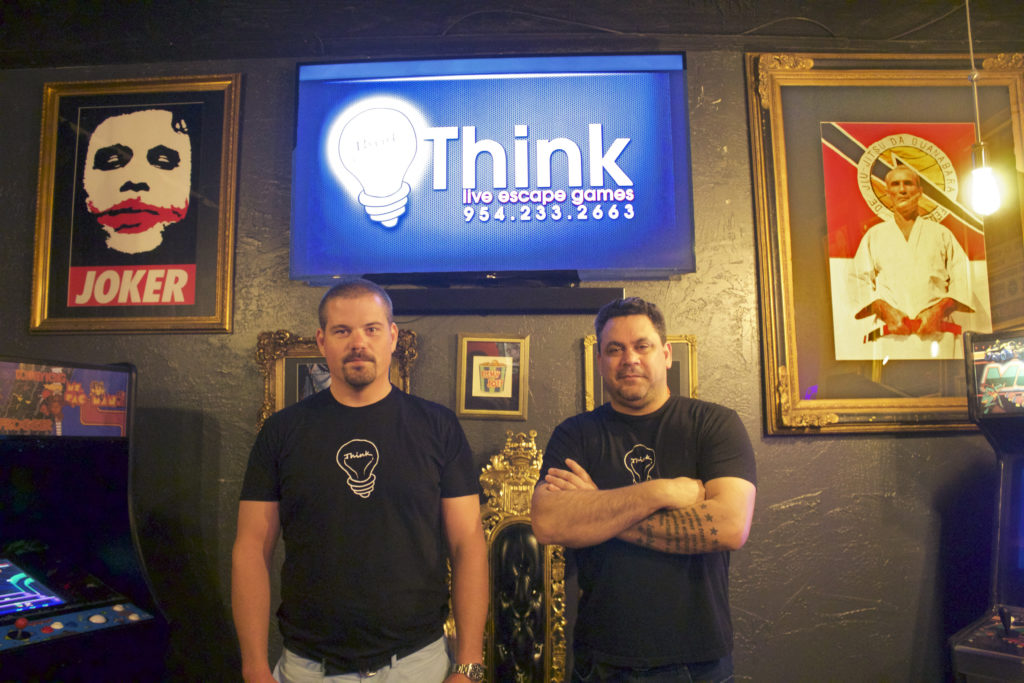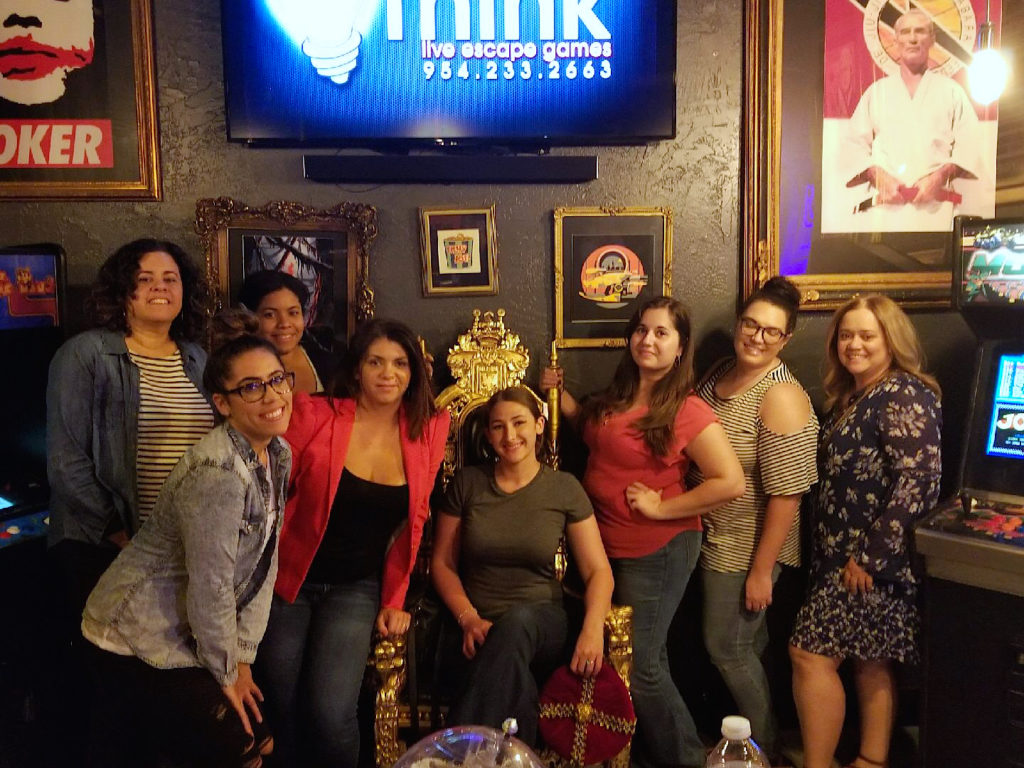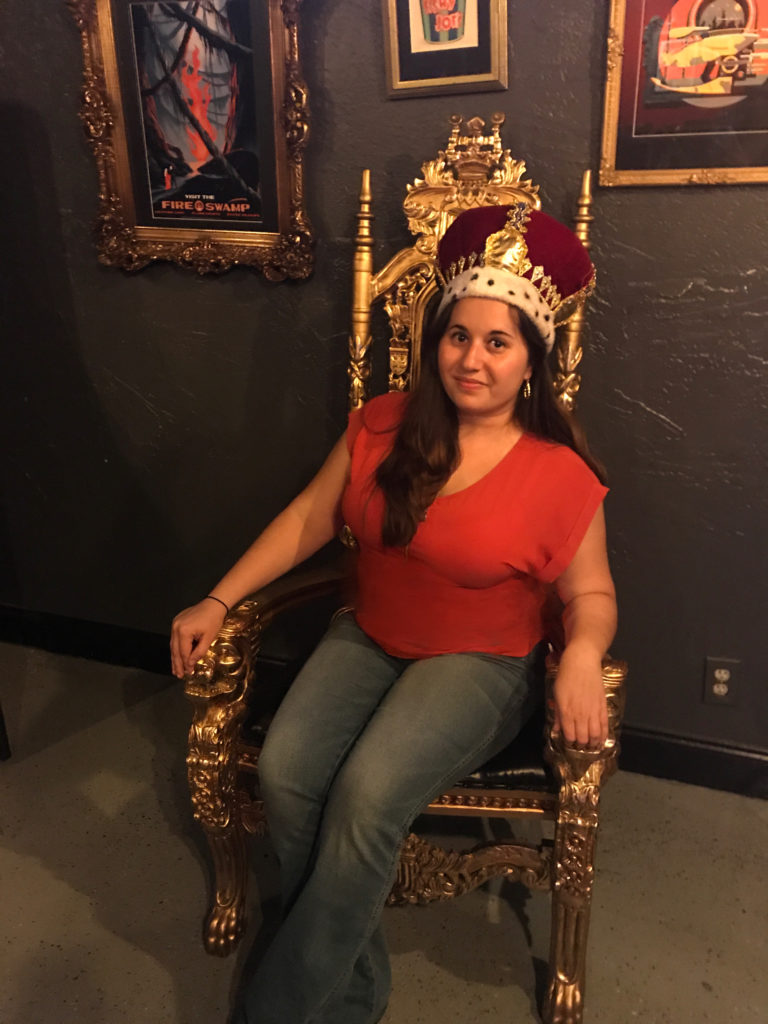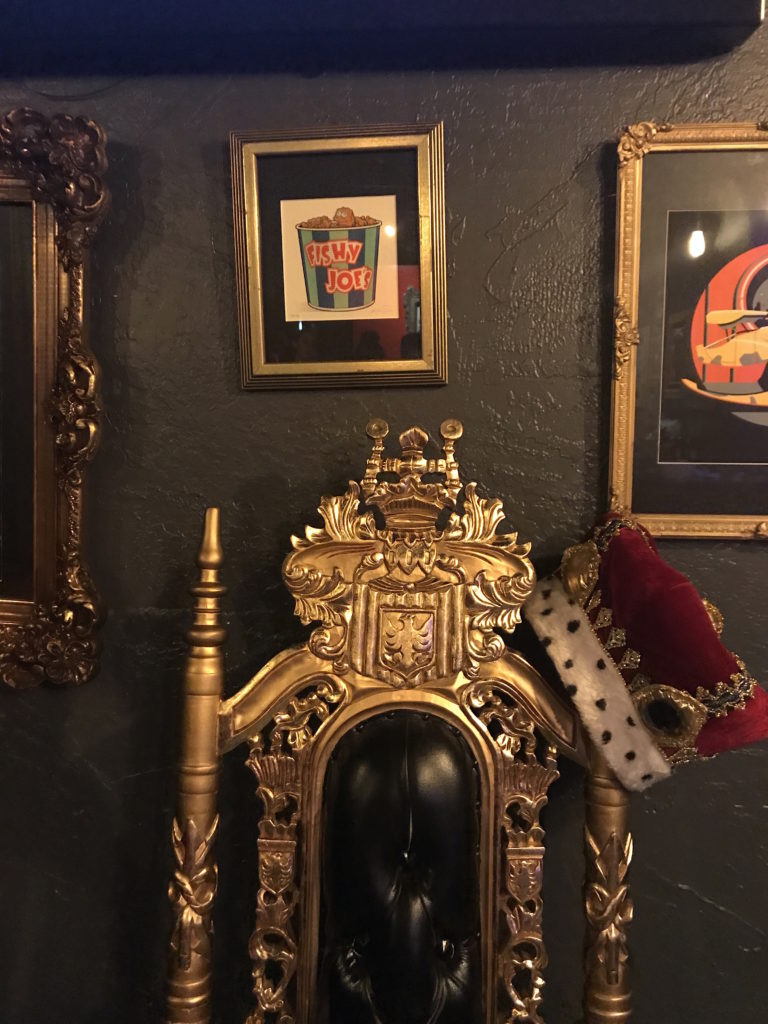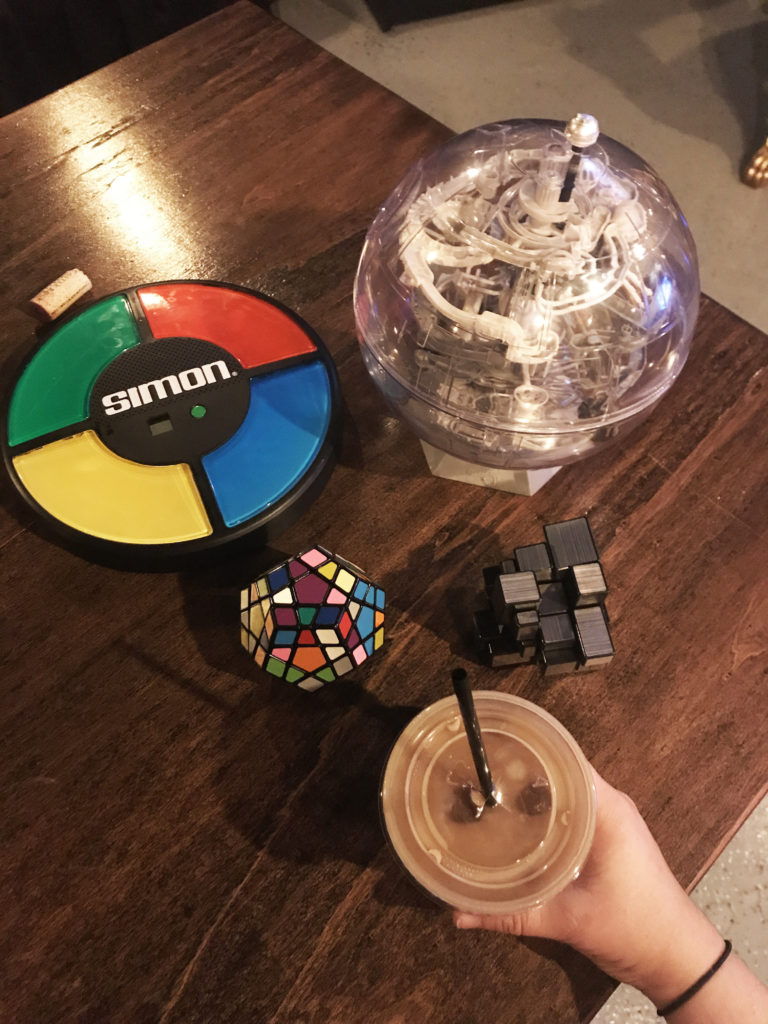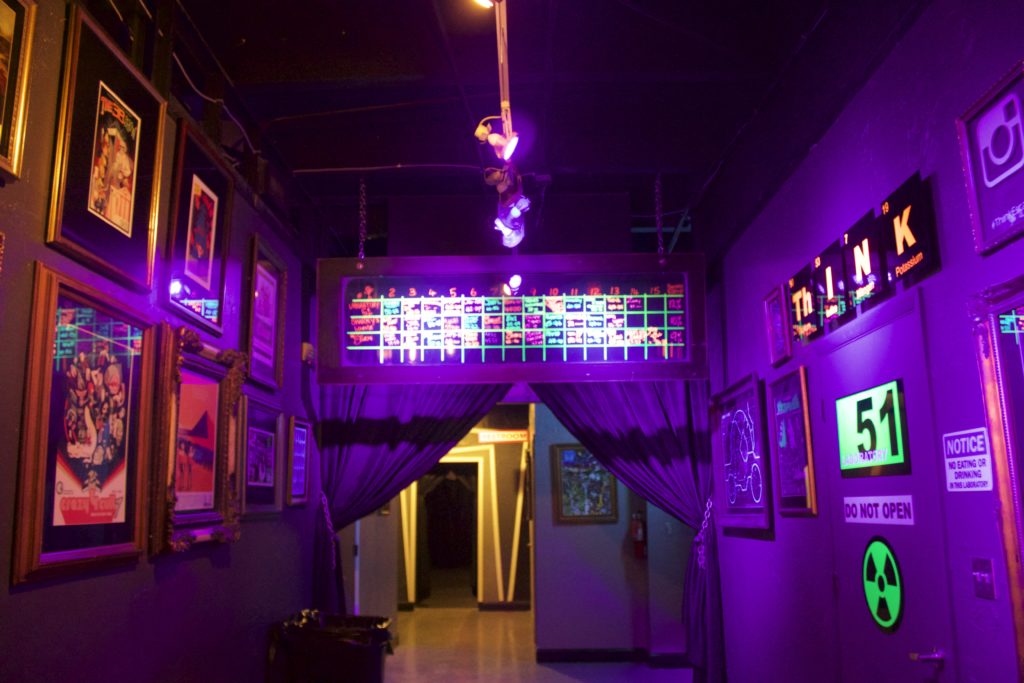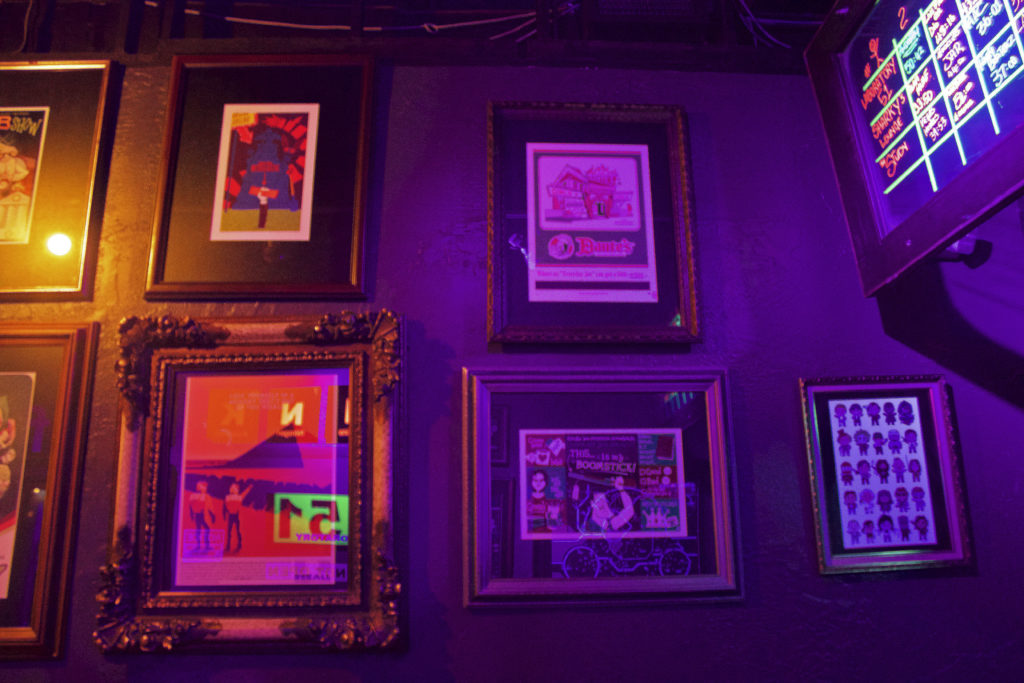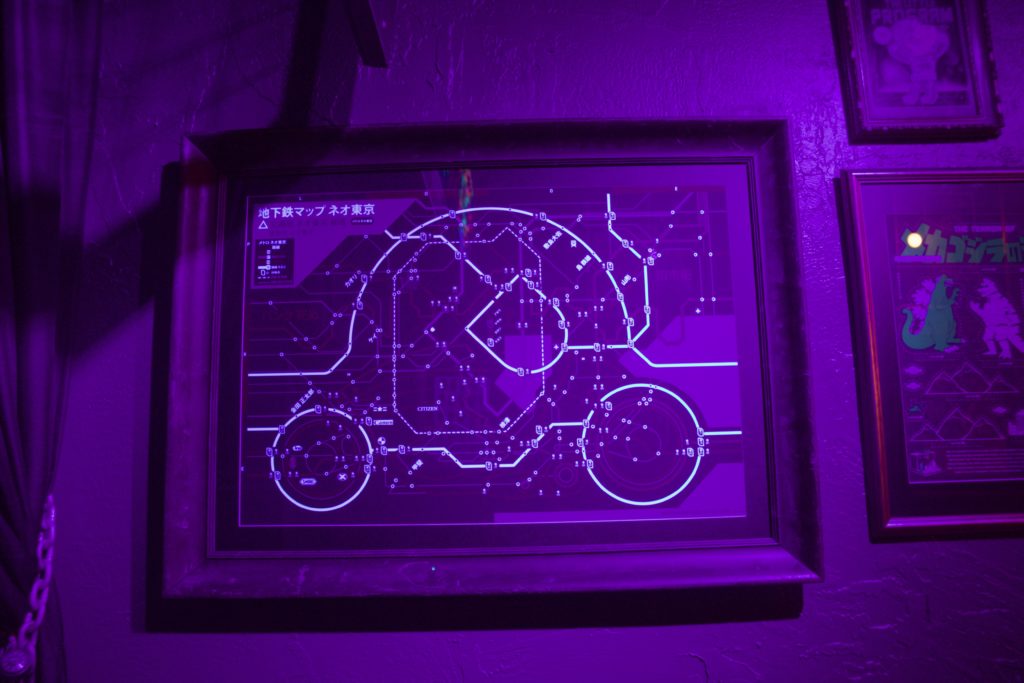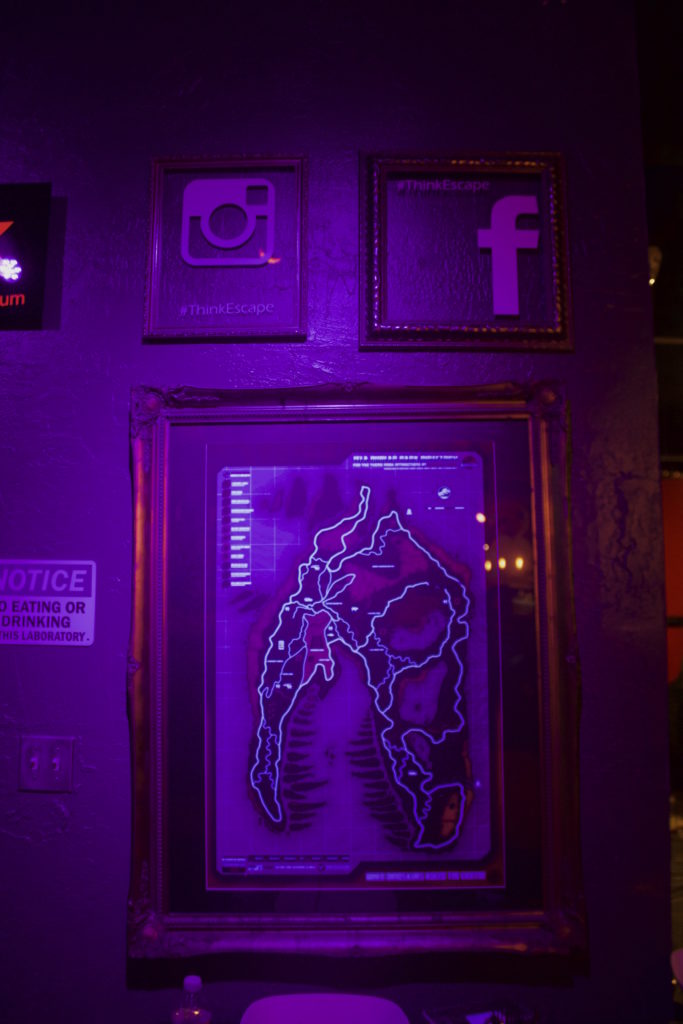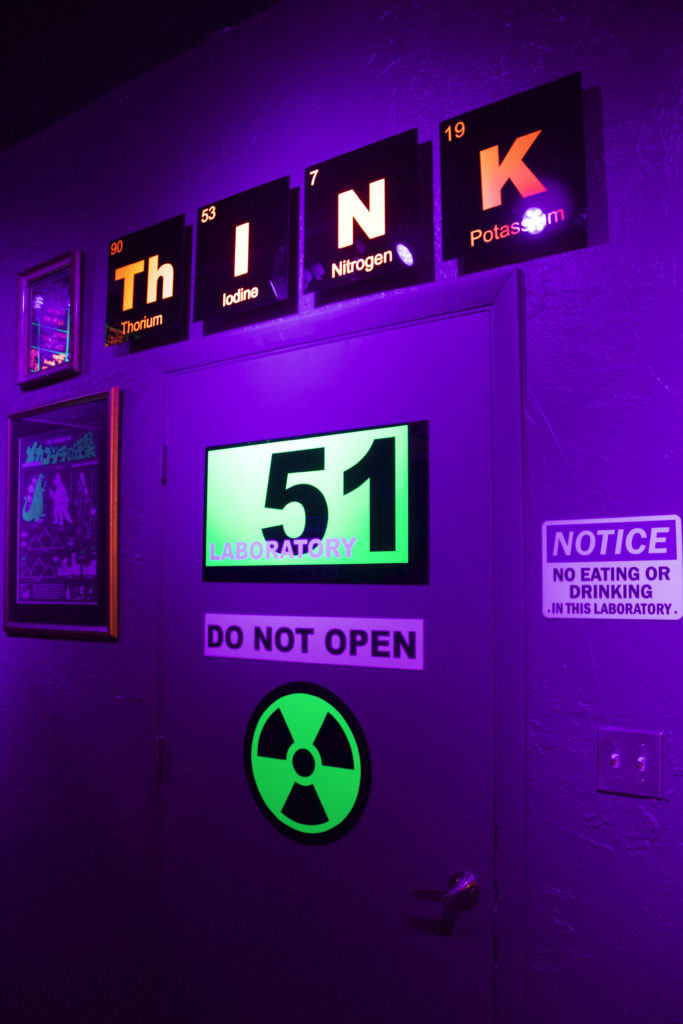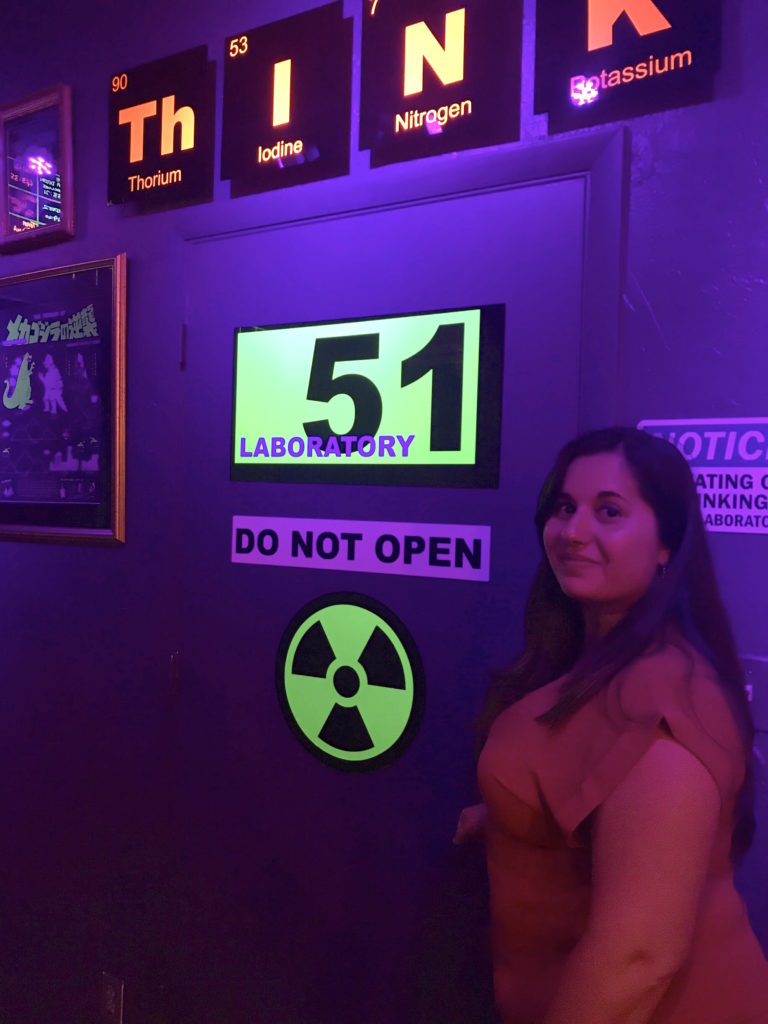 I would like to thank the owners of Think Escape Games for generously hosting us and for their hospitality and to the Fort Lauderdale Bloggers for allowing me to participate in this awesome experience!
Note: This is a sponsored post and all images were taken by me unless otherwise stated.