A little over two weeks ago I attended the Coopers' Craft Summer Sippers Hangout that was hosted by the South Florida Bloggers. The event took place at House Kitchen & Bar in Coral Gables and gave bloggers a chance to meet and network with other local bloggers all while enjoying some delicious food and refreshing drinks that were generously provided by Coopers' Craft.
Some of the delicious items that I got to sample from House Kitchen and Bar were their brussel sprouts, house calamari, chicken wings, potato skins, burger sliders, margherita pizza, and chicago style pizza which were all amazing, especially the house calamari!
Besides the great company, what I enjoyed the most from the event was being able to create my own drink! Our awesome bartender Henry taught us how to make the After Barrel Drink which is made with Cooper's Craft bourbon, blueberries, strawberries, peach liquor, and orange bitters sounds refreshing right?
What we did first was mix all of the fruits with the peach liquor in the small shaker they provided for us. Then, we used a muddler to muddle all of the fruits to release all of their juices and then added the Coopers' Craft Bourbon and orange bitters. Last but not least, we added some ice and started shaking it for a couple of seconds and voila we had the perfect summer drink! It was truly a fun experience and I'm so glad that I was able to experience it with my friends!
Aside from the After Barrel Drink I also got to try the Coopers' Cup which was made with Coopers' Craft Bourbon, fresh lime juice, and ginger beer! It was the perfect Saturday afternoon pick me up for an extremely hot day!
Here are some photos that I took of the event: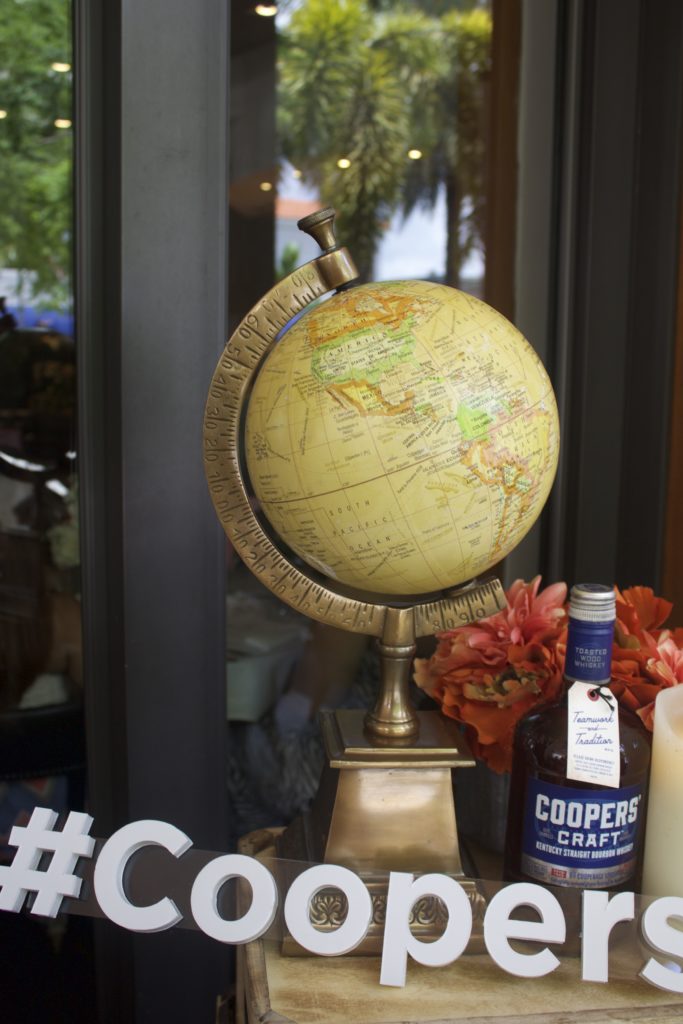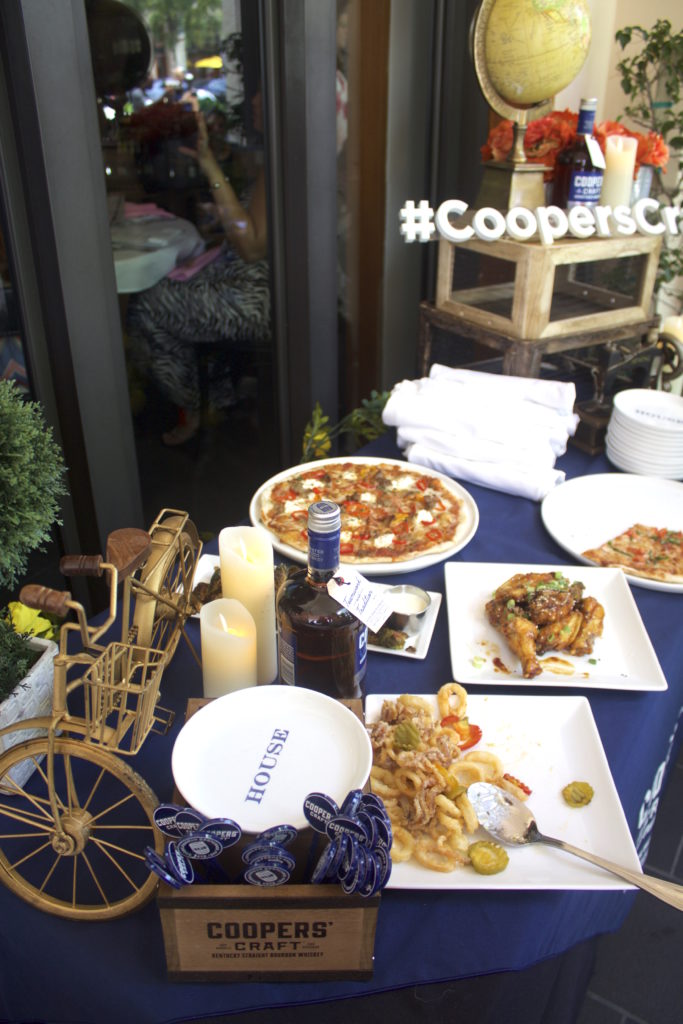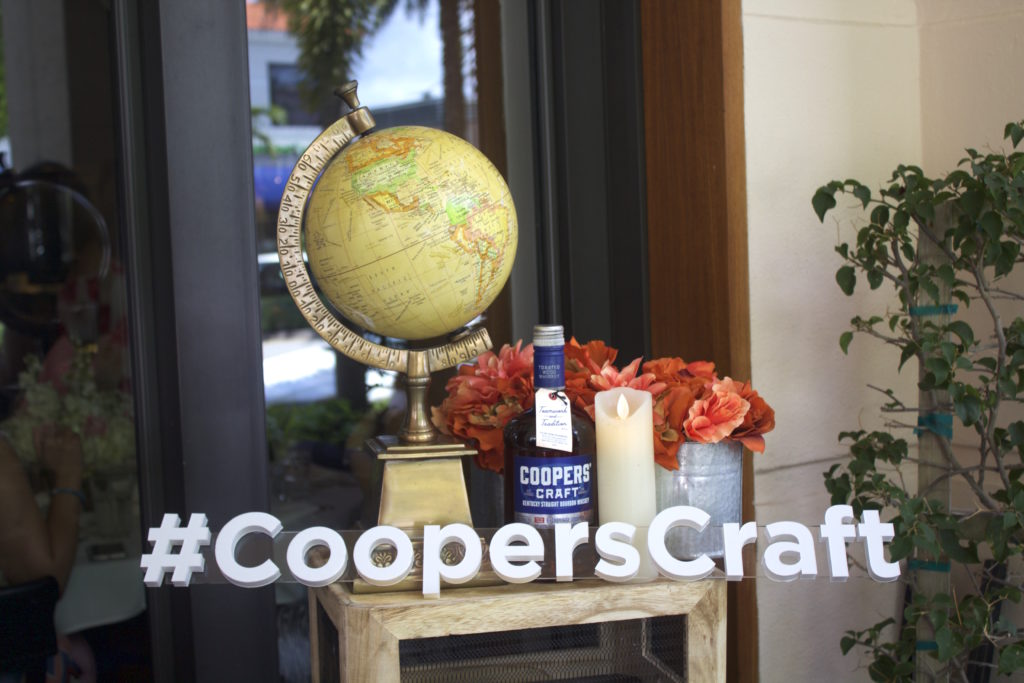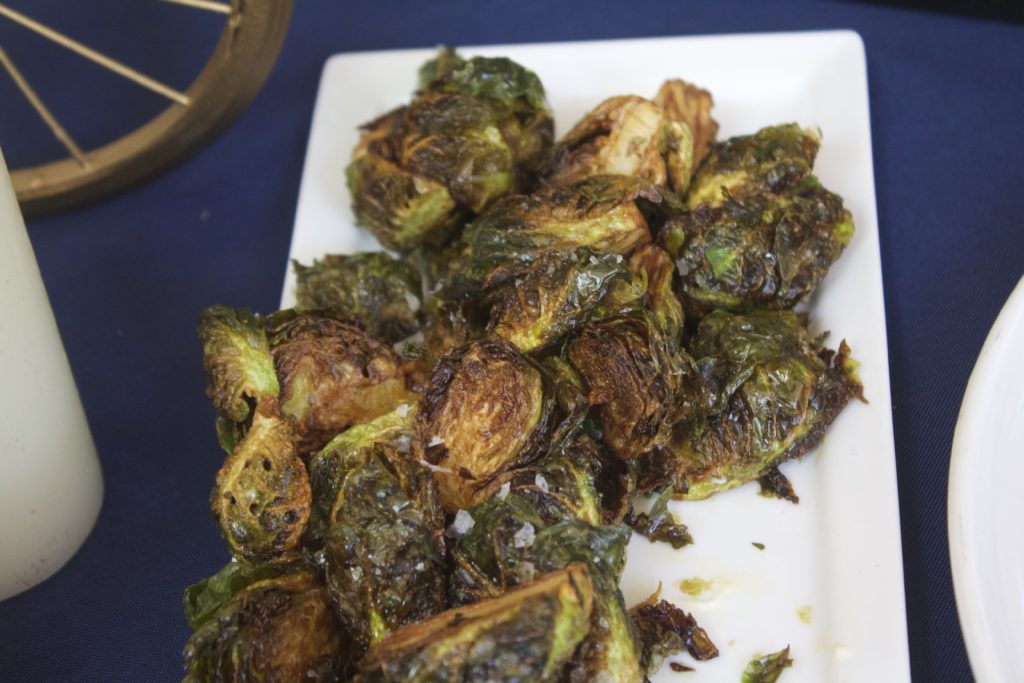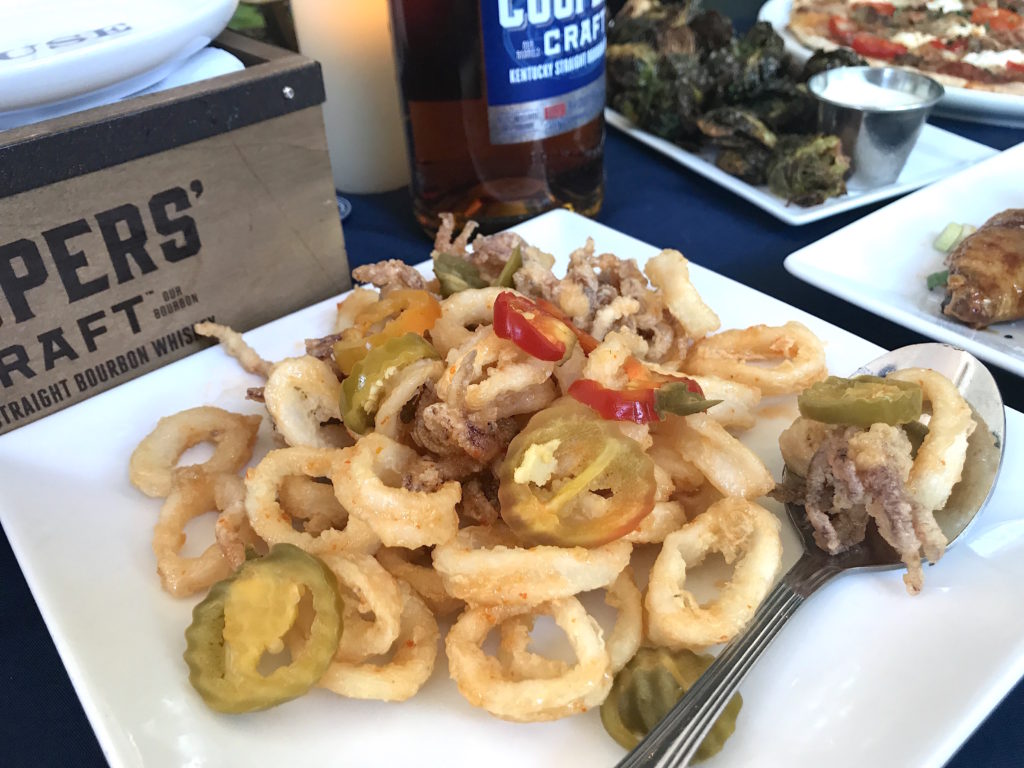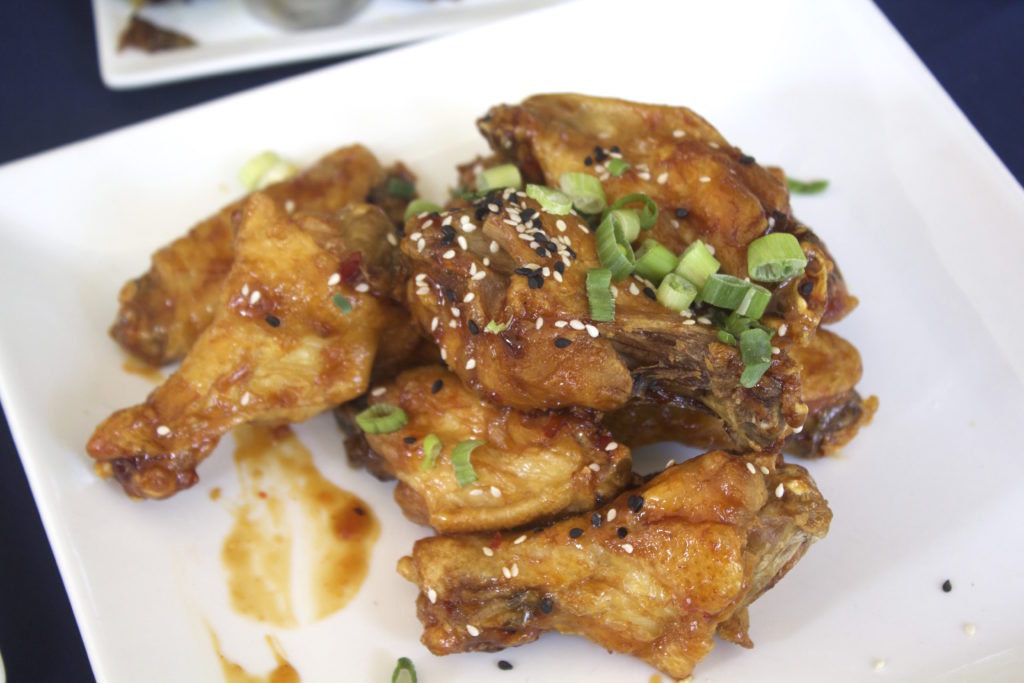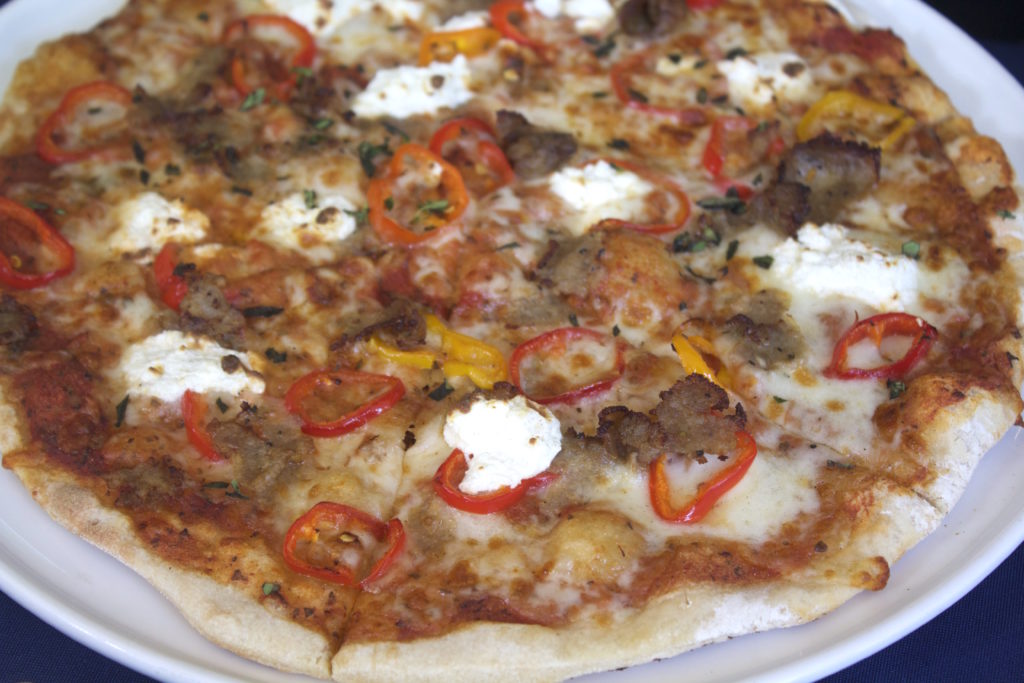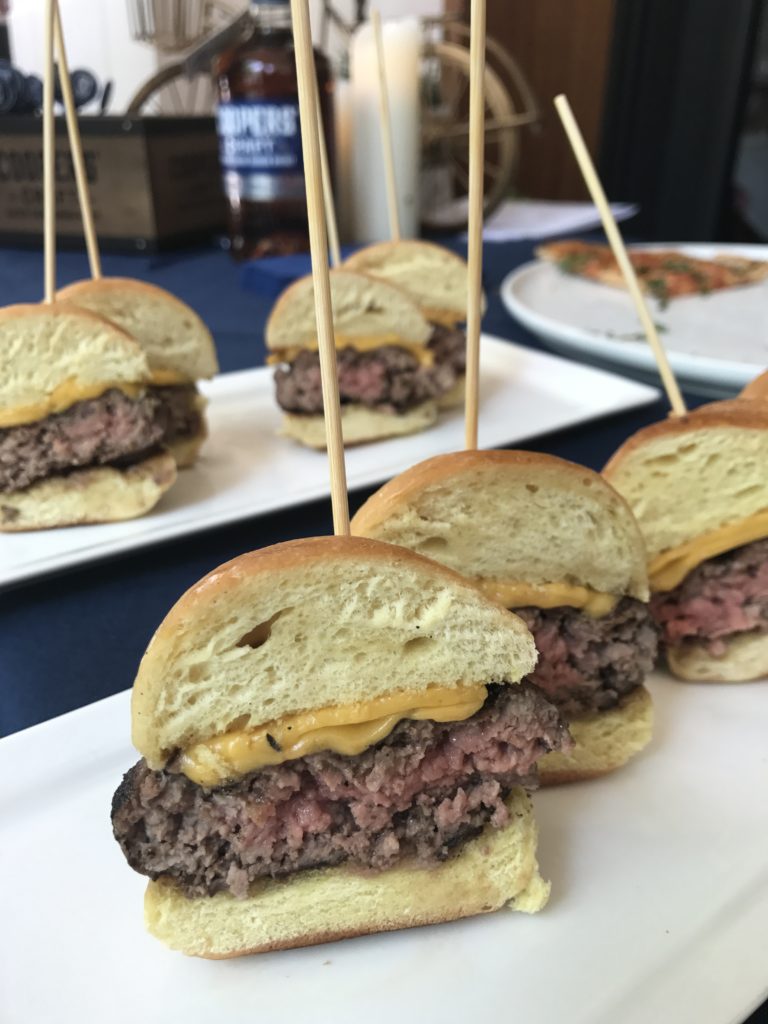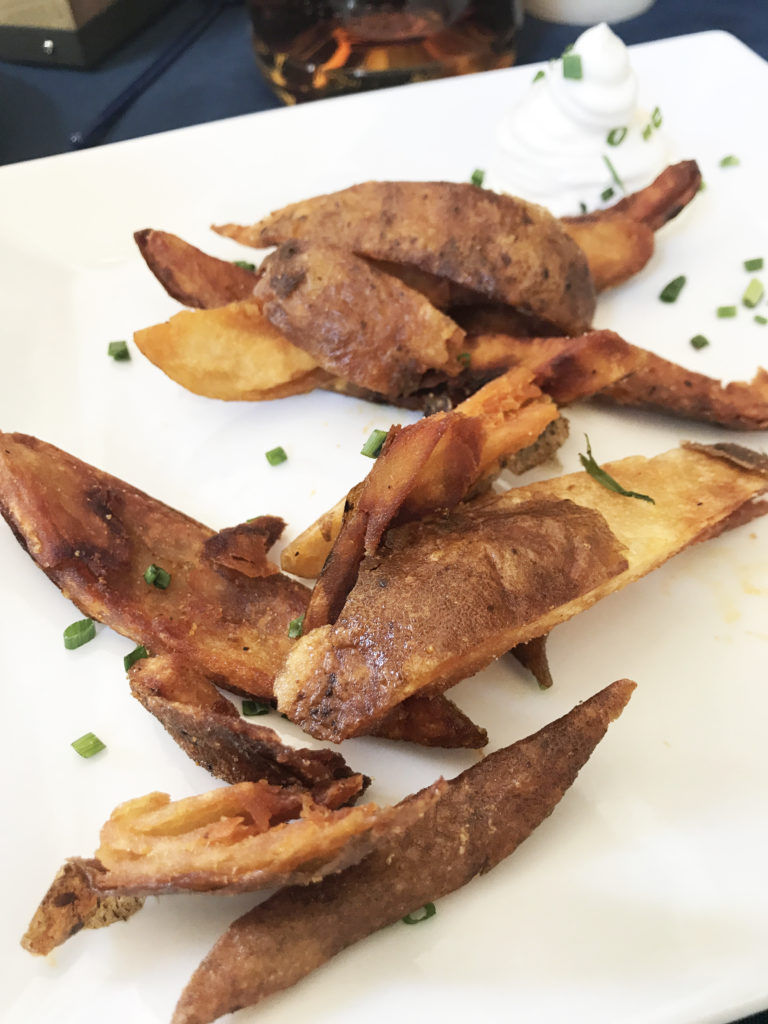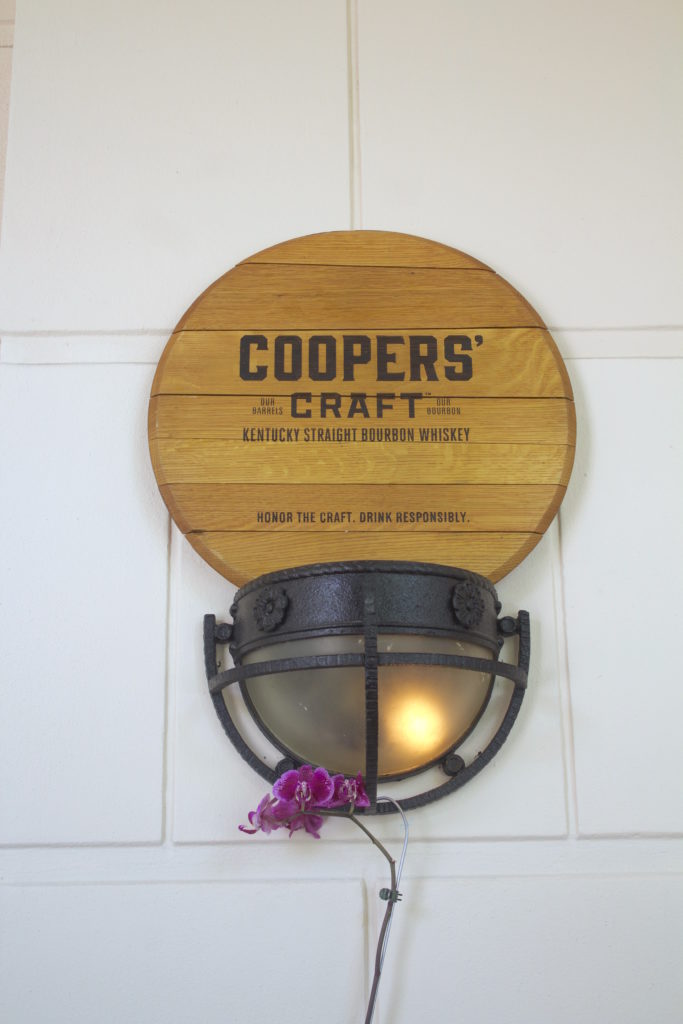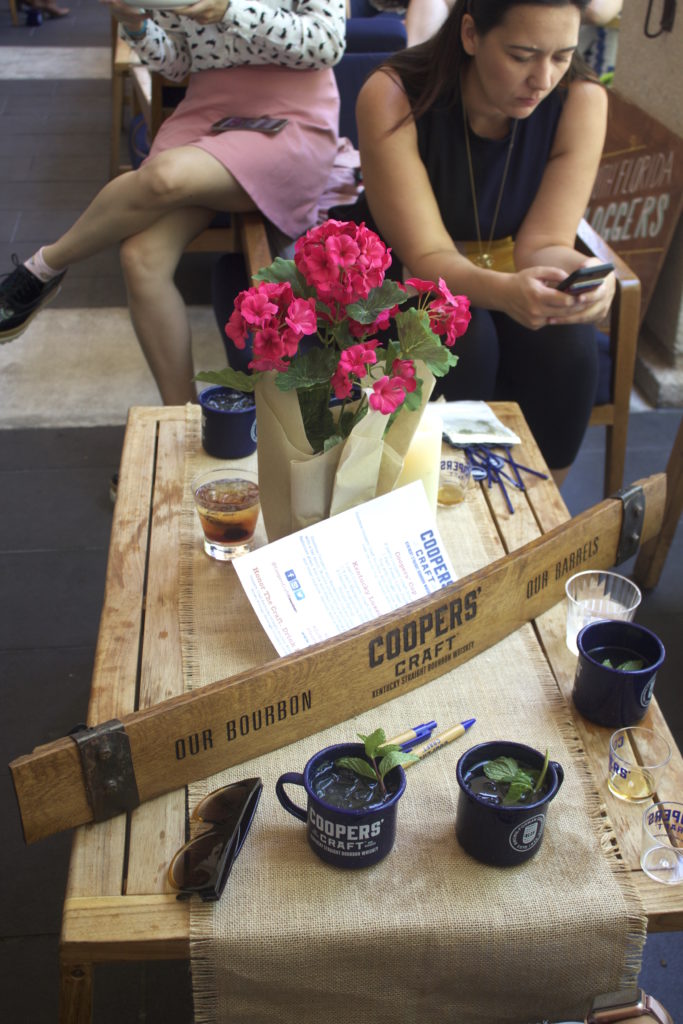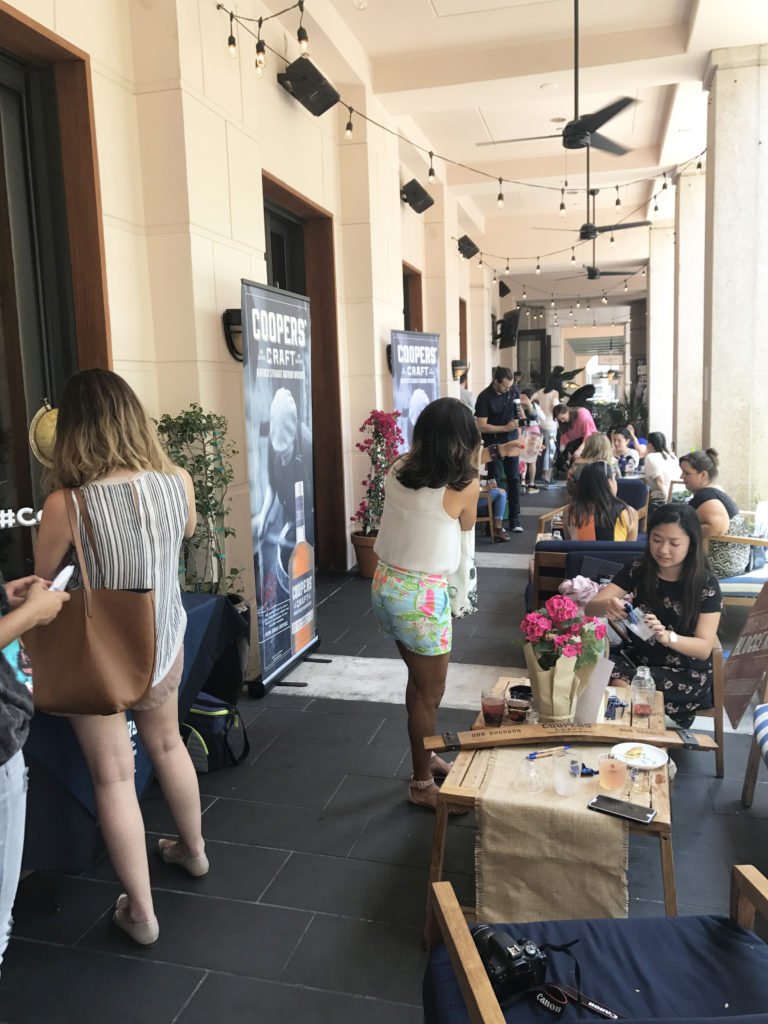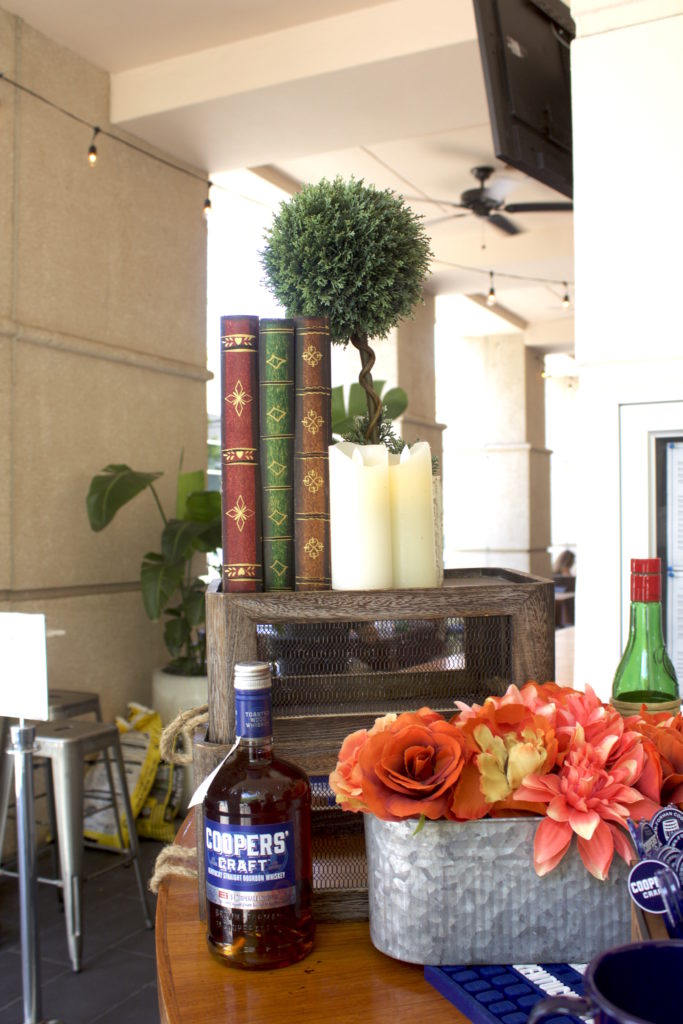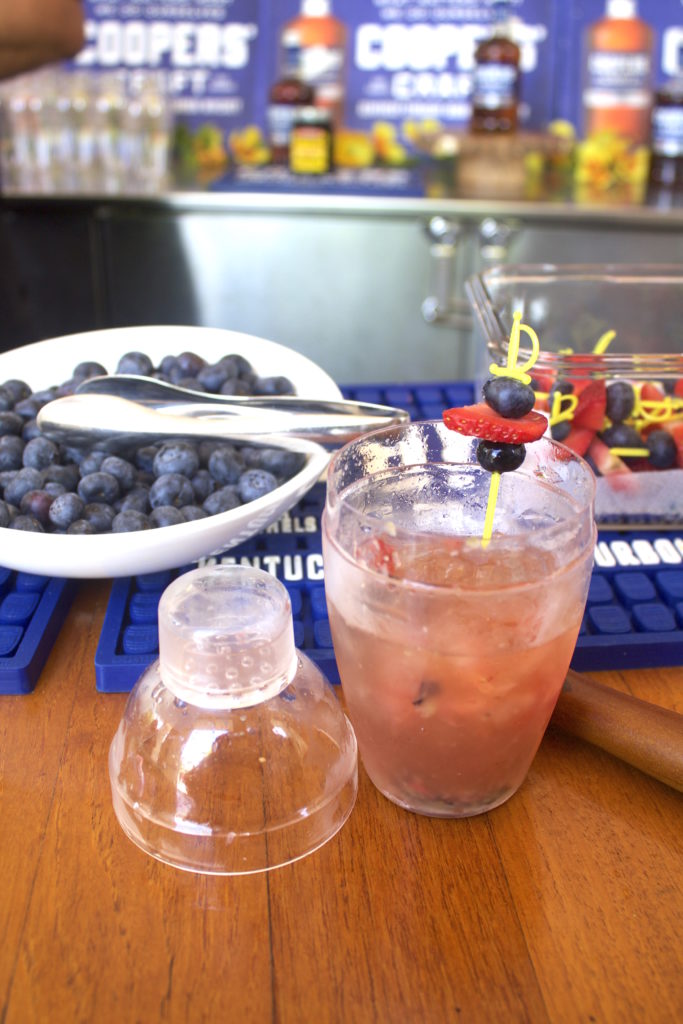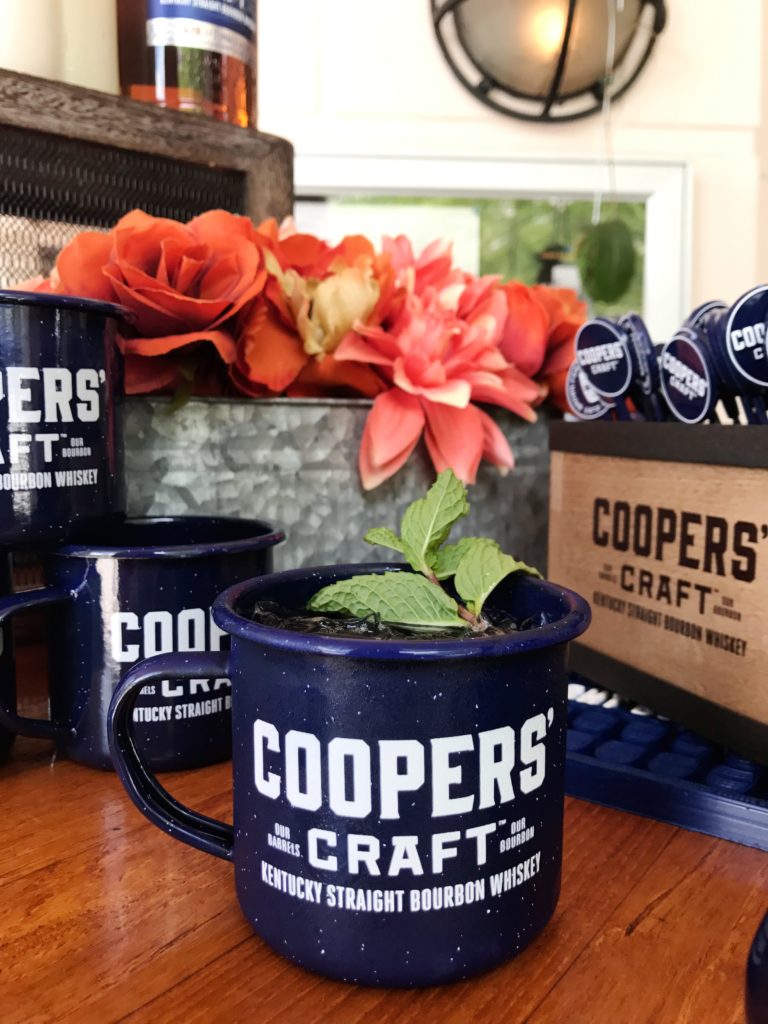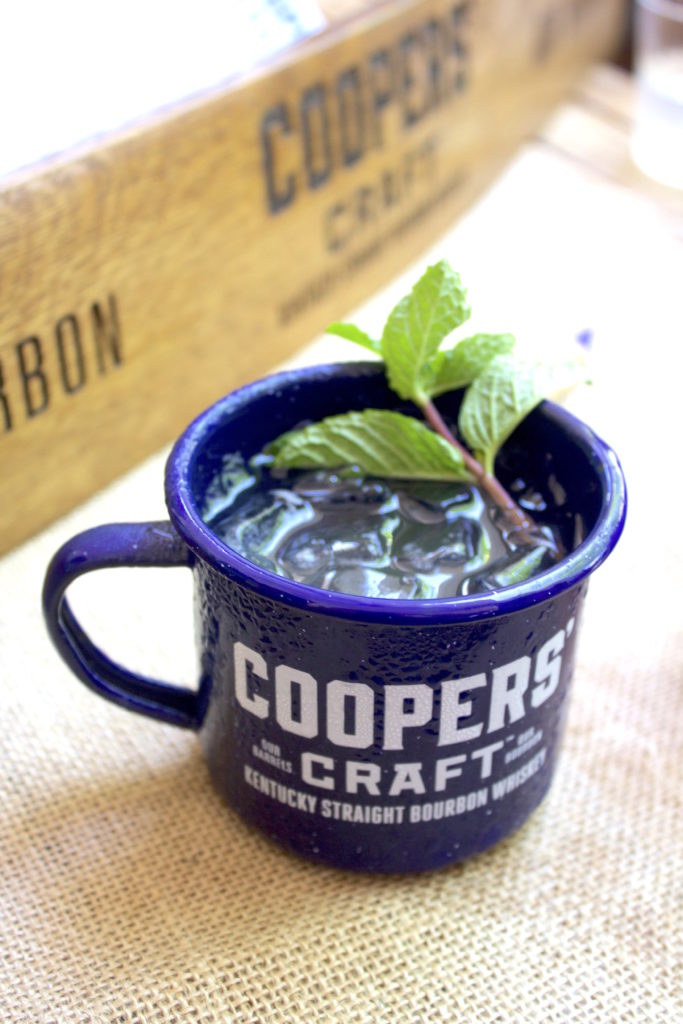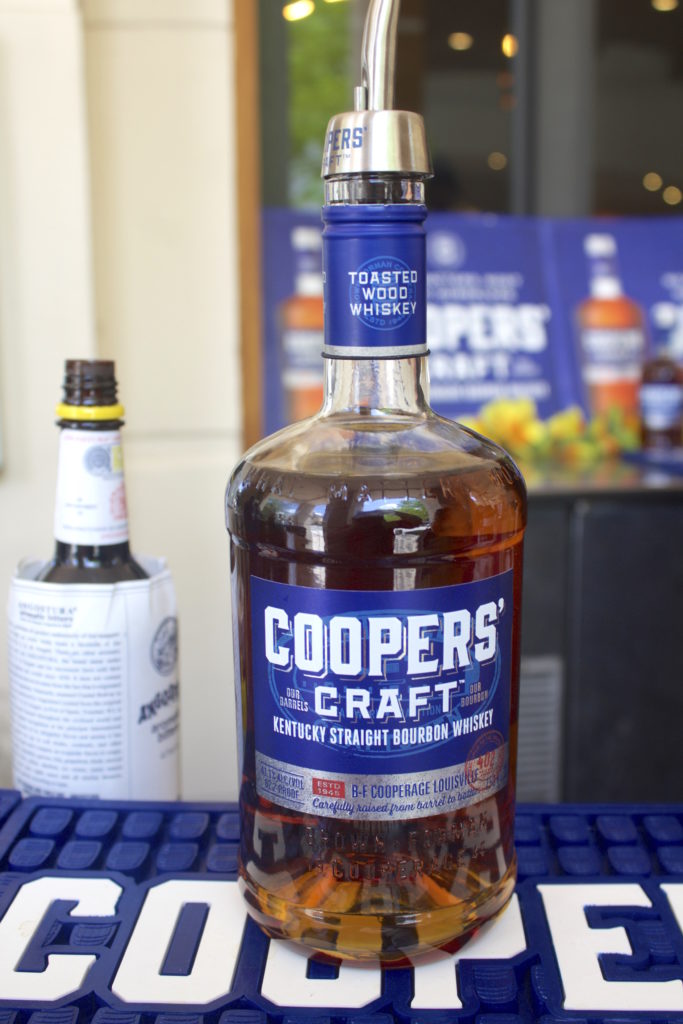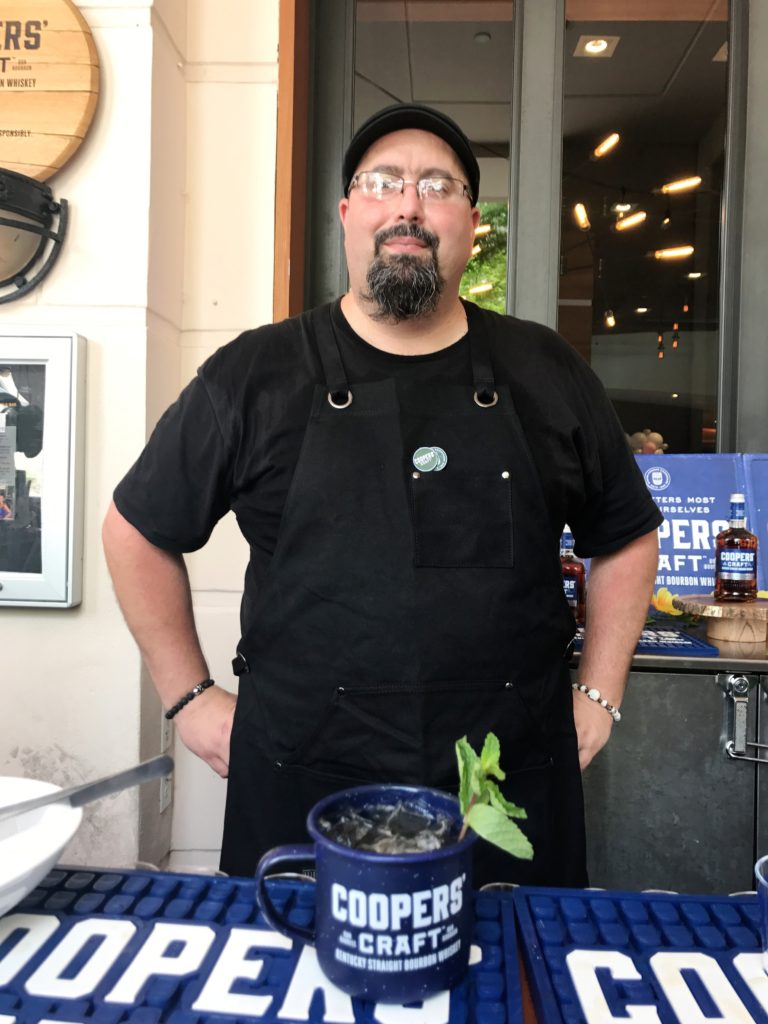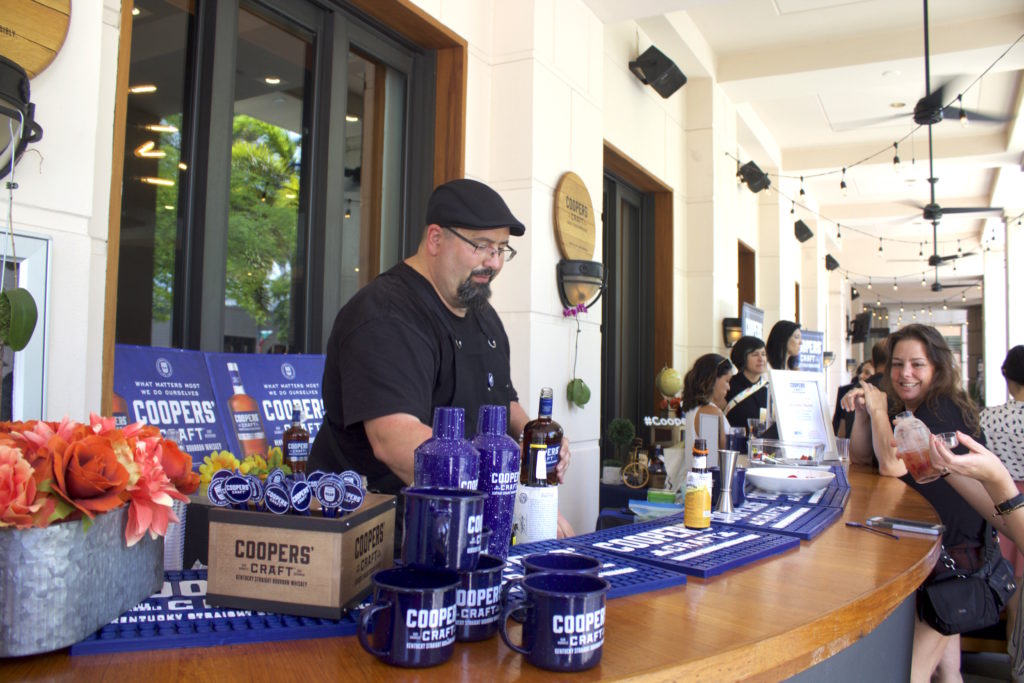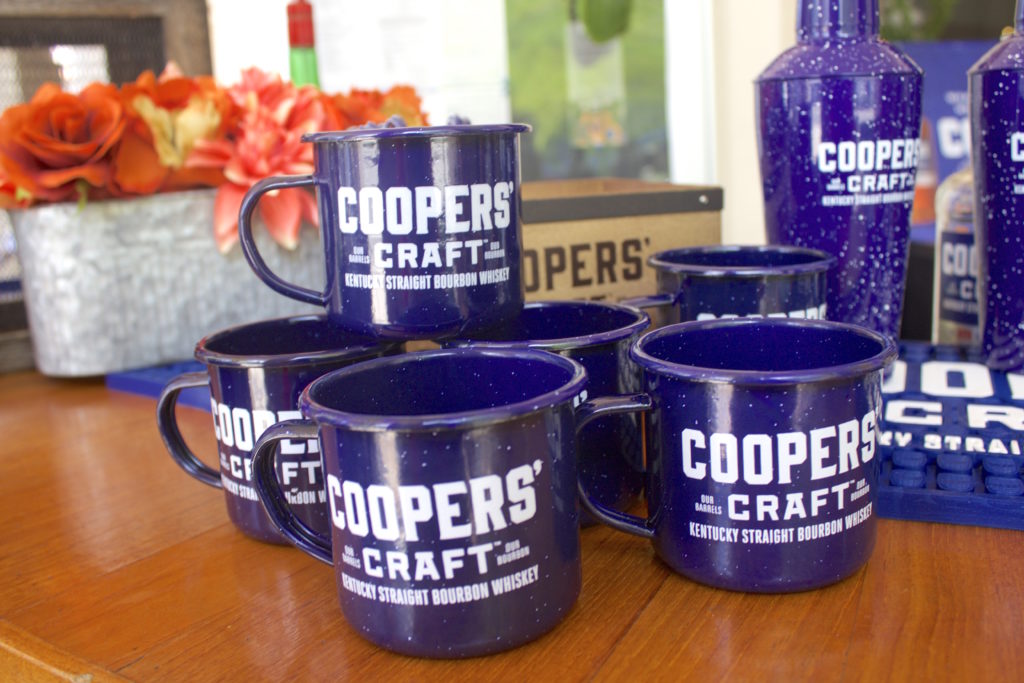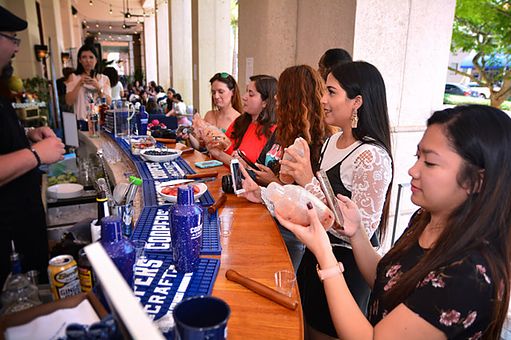 Photo courtesy of Jordan Dick Photography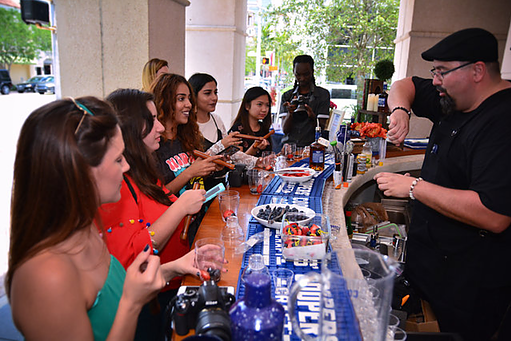 Photo courtesy of Jordan Dick Photography
Photo courtesy of Jordan Dick Photography
Disclaimer: This is a sponsored post and all photos were taken by me, unless otherwise stated.