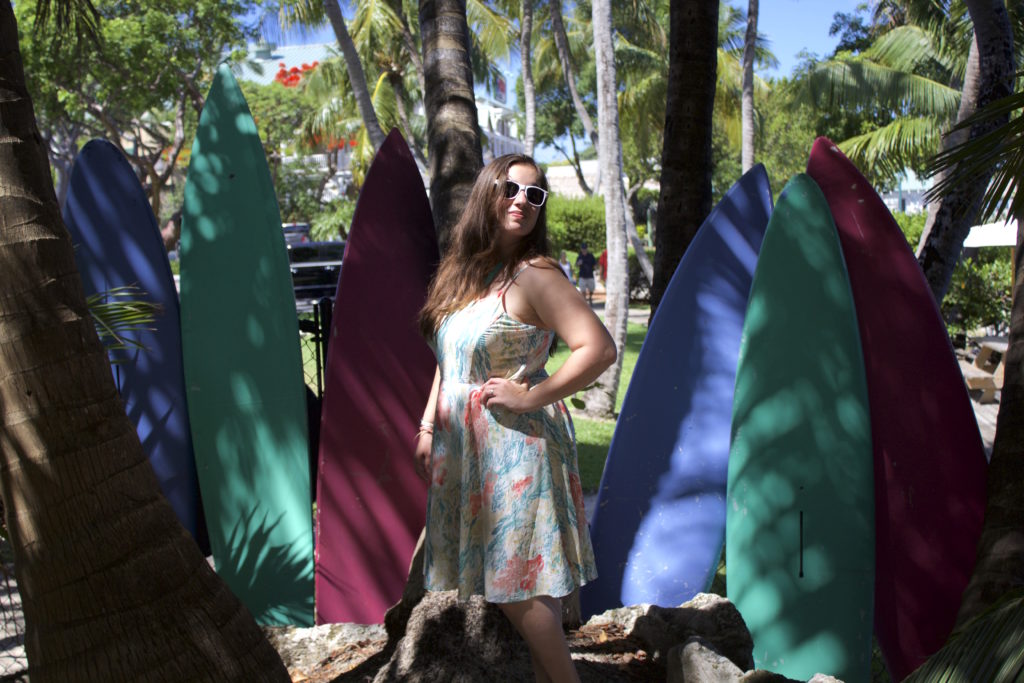 Hello Friends and thank you so much for visiting my page!
My name is Rachel and I am a local from sunny Miami, Florida! A few things that I love and enjoy are photography, traveling, cultures, festivals, animals, nature, fashion, coffee, and let me not forget to mention that I am a HUGE foodie!! I am so happy that I have finally decided to start this personal lifestyle blog because it has always been a dream and passion of mines.
The purpose of this blog is not only to document my travels and adventures in life but to also serve as a knowledgeable guide and to help bring inspiration. Also, my goal is to bring awareness to locals and those visiting Miami and/or Florida of really unique and fun things to do locally ranging from festivals to restaurants to weekend getaways.
Many say that I have a talent and gift for finding really cool things to do and that's the whole purpose of this blog. I want to bring awareness and encourage people to explore their neighborhood and the world because there is nothing more satisfying than trying new things, tasting different foods, experiencing different cultures and traditions, and most importantly meeting people and developing friendships and relationships along the way because to me that's what I believe life should be all about and one should live it to the fullest! So stay tuned and follow me on my adventures through life!
Much Love,
Rachel
** For any collaborations or sponsorship please contact me at: rachel@theculturedlocal.com **